November 22 2022 – Yogibo Logistics
This holiday season we're thrilled to introduce the newest addition to our fabric family...the Heather Fabric.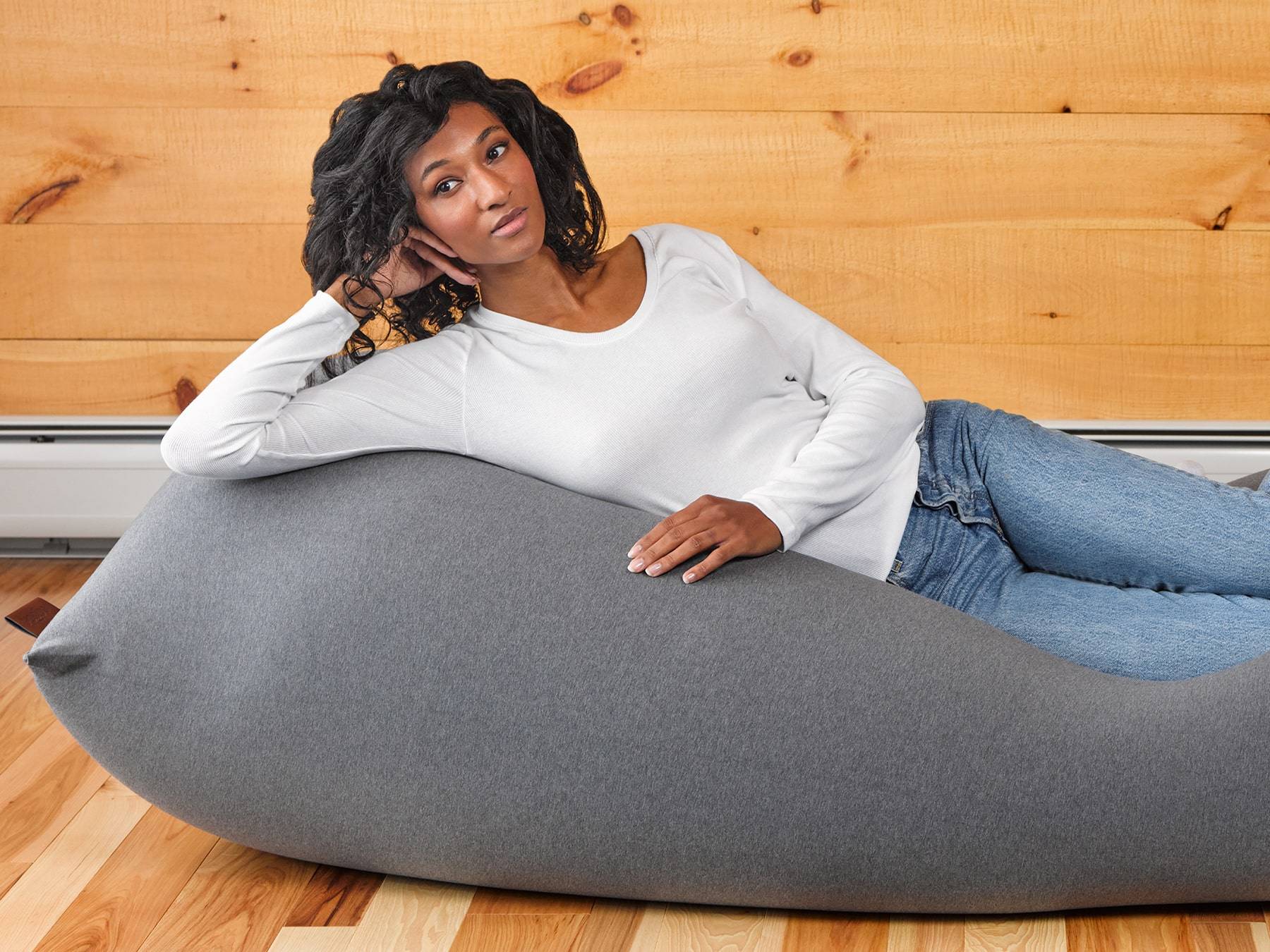 This new specially heathered fabric adds extra cozy comfort to our bags, like a warm flannel in colder months.

We also use a premium leatherette tag as a sign of this collections upscale quality.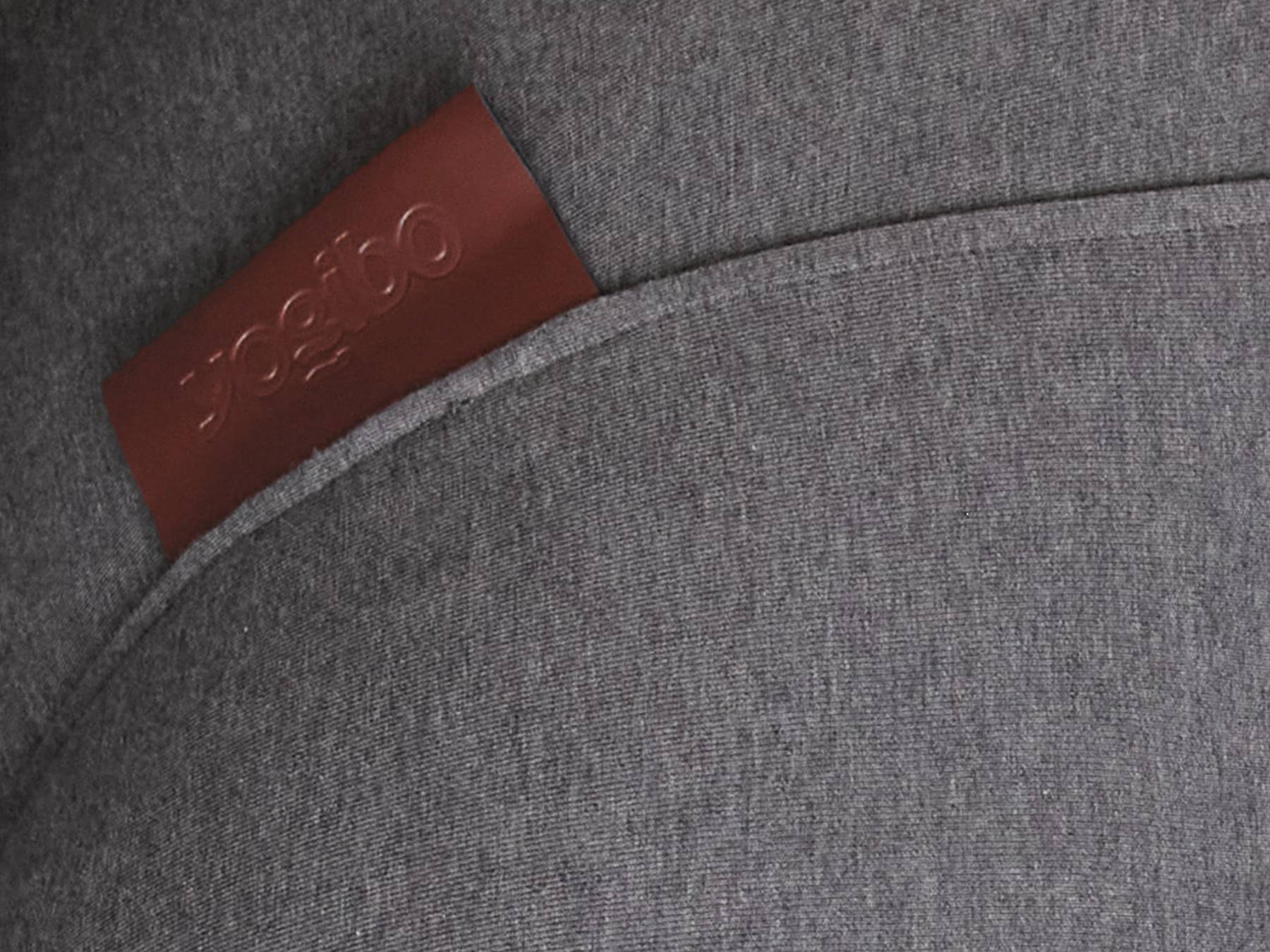 ---
Let the cozy comfort of our new Heather covers bring you some extra warmth this holiday season.