November 24 2021 – Brett Cailler
We're thrilled to announce an exciting new member to the Yogibo family, actor and all around American treasure Drew Barrymore! We've been making the world a more comfortable and relaxing place to be since 2009, so you can imagine our excitement when we found out just how much Drew and her family loves our products!
---
---
Drew's favorite product is the Yogibo Max and she also loves a few of our other products as well! Sleepybo, Jogoball, Yogibo Calm, Yogibo Support and Traybo are all her top five!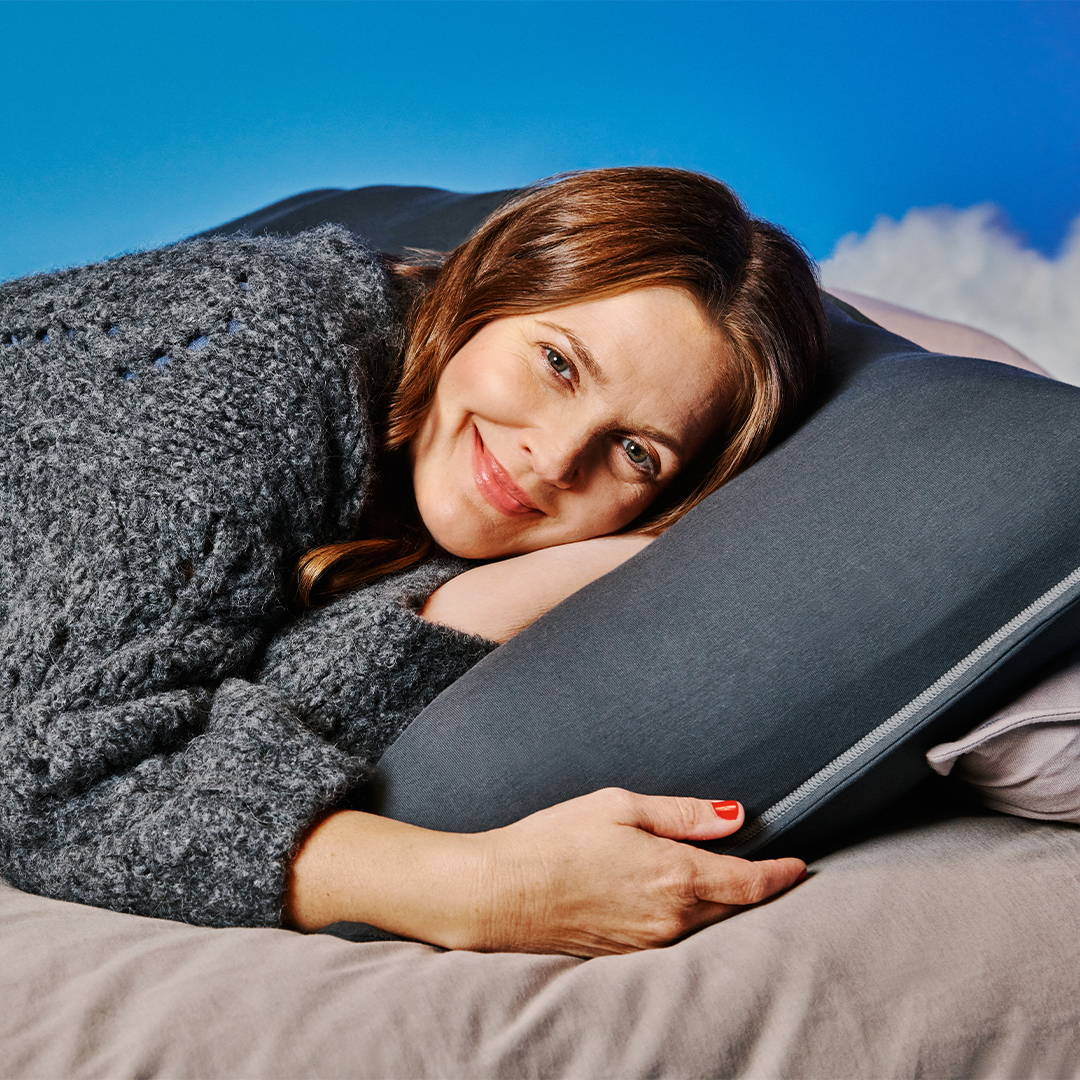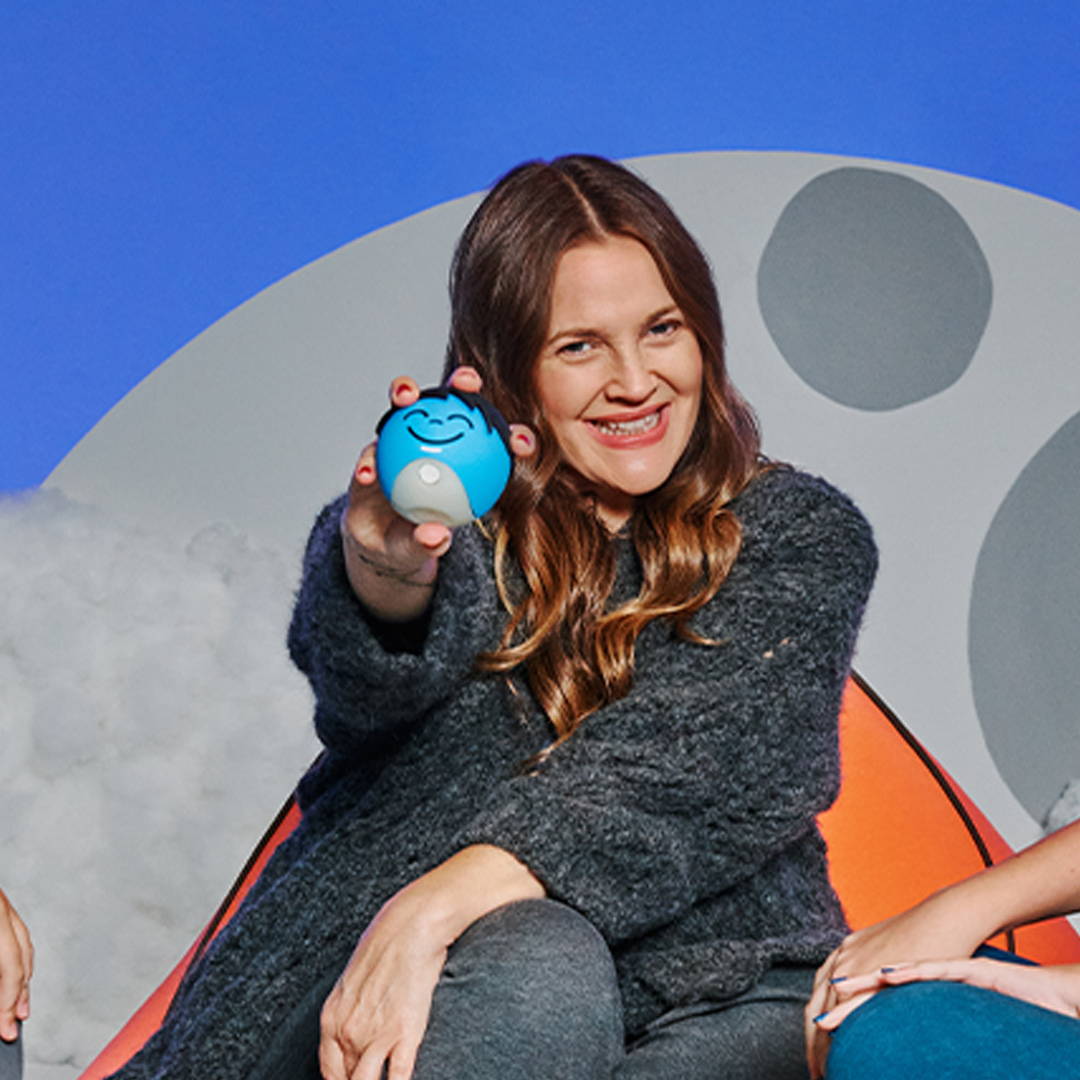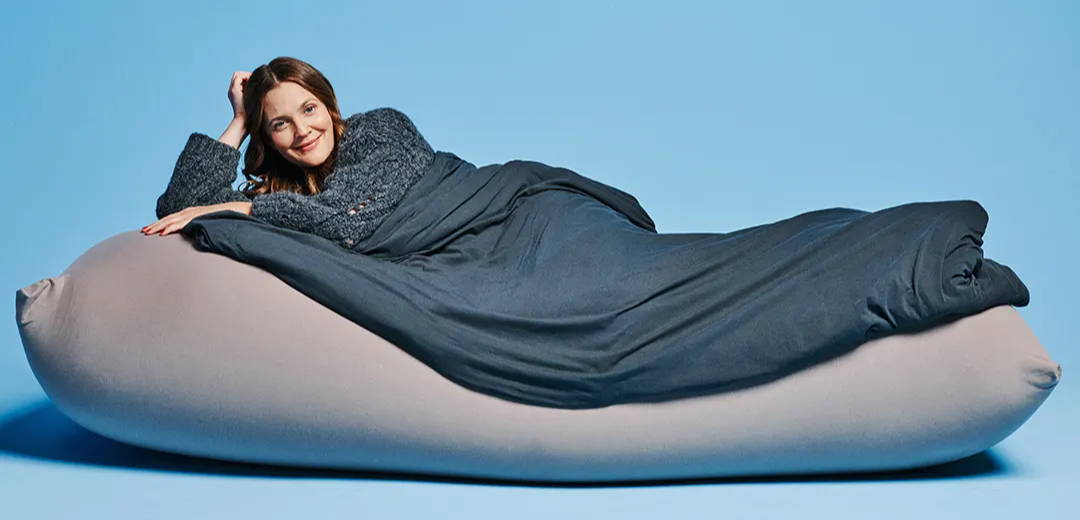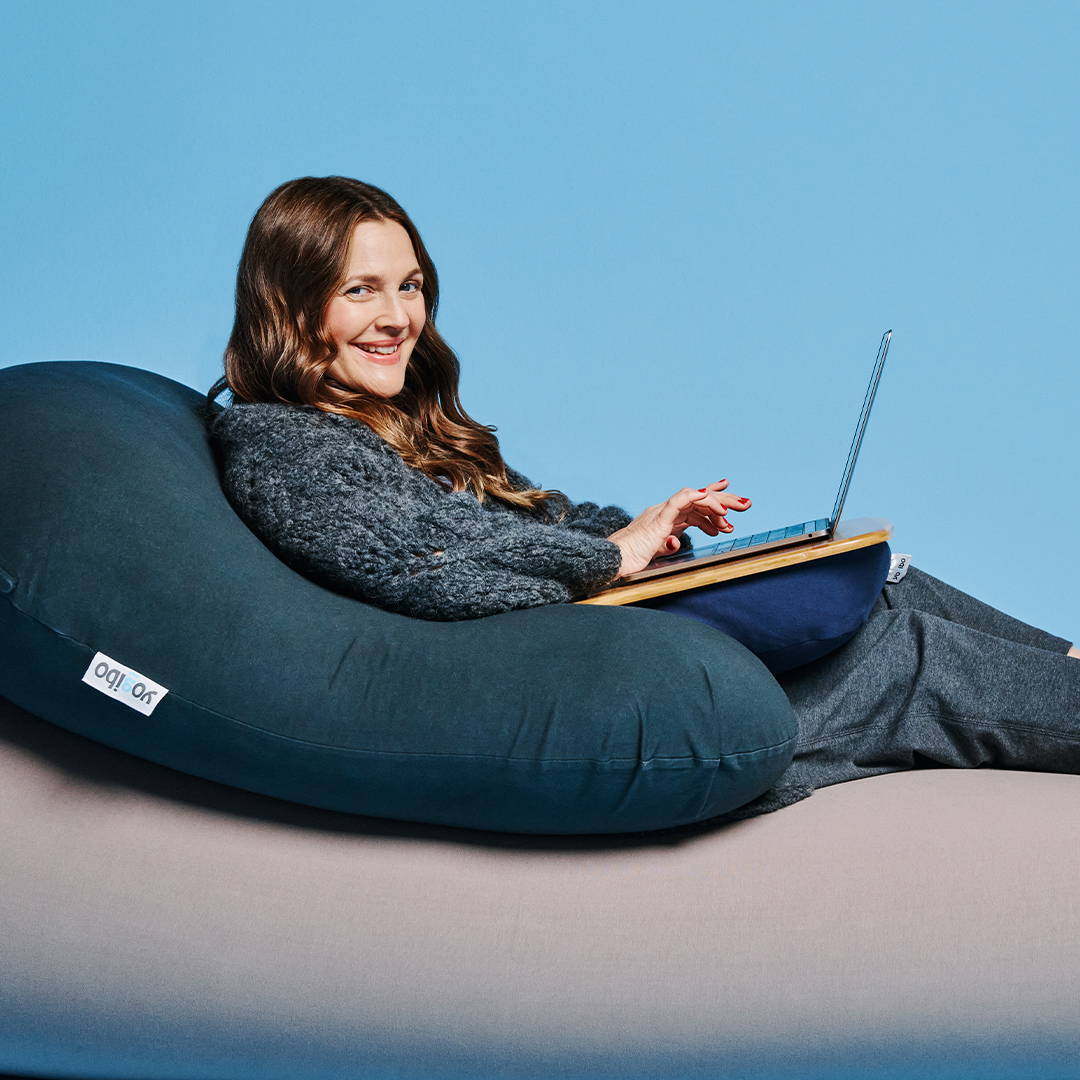 ---
The heart of Yogibo is about helping all people feel good and in tune with themselves, and we can't imagine a better person to help spread that mission than Drew Barrymore. Drew delivers a daily dose of positivity and energy to everyone she speaks to, and her instant connection to our products created a natural partnership.
---