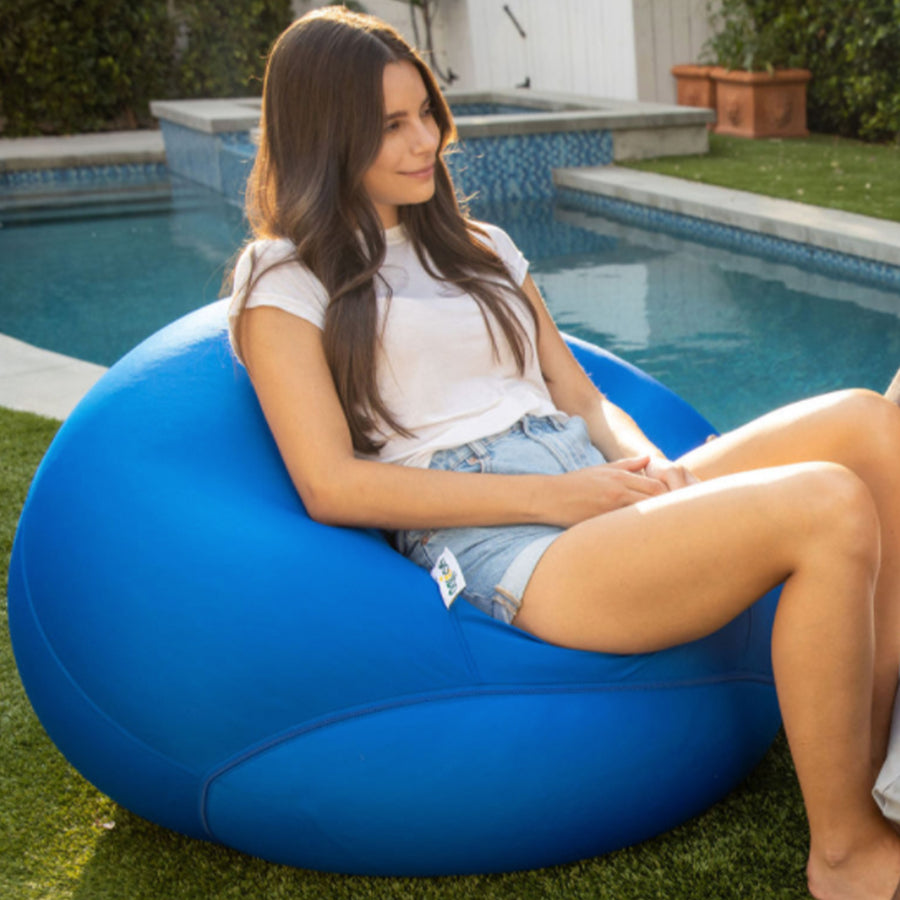 Body Conforming
The only furniture that completely conforms to your body with zero pressure points.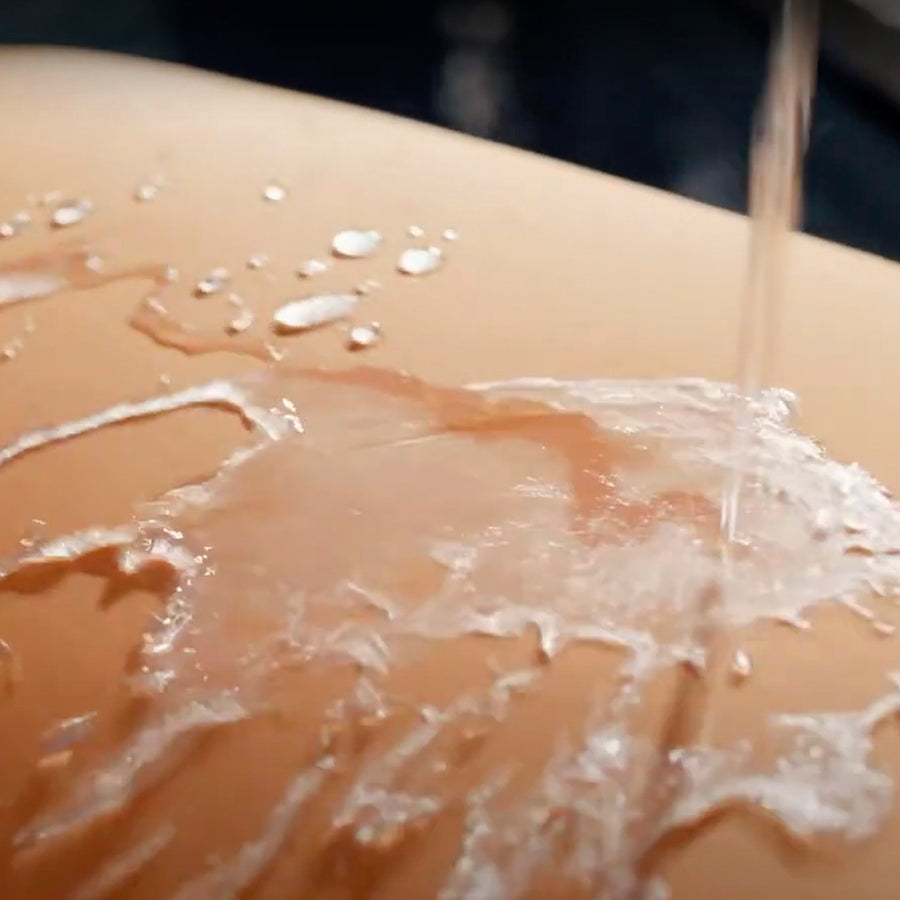 Durable and Water Resistant
Soft, durable, and washable covers. Water resistant for worry-free relaxation!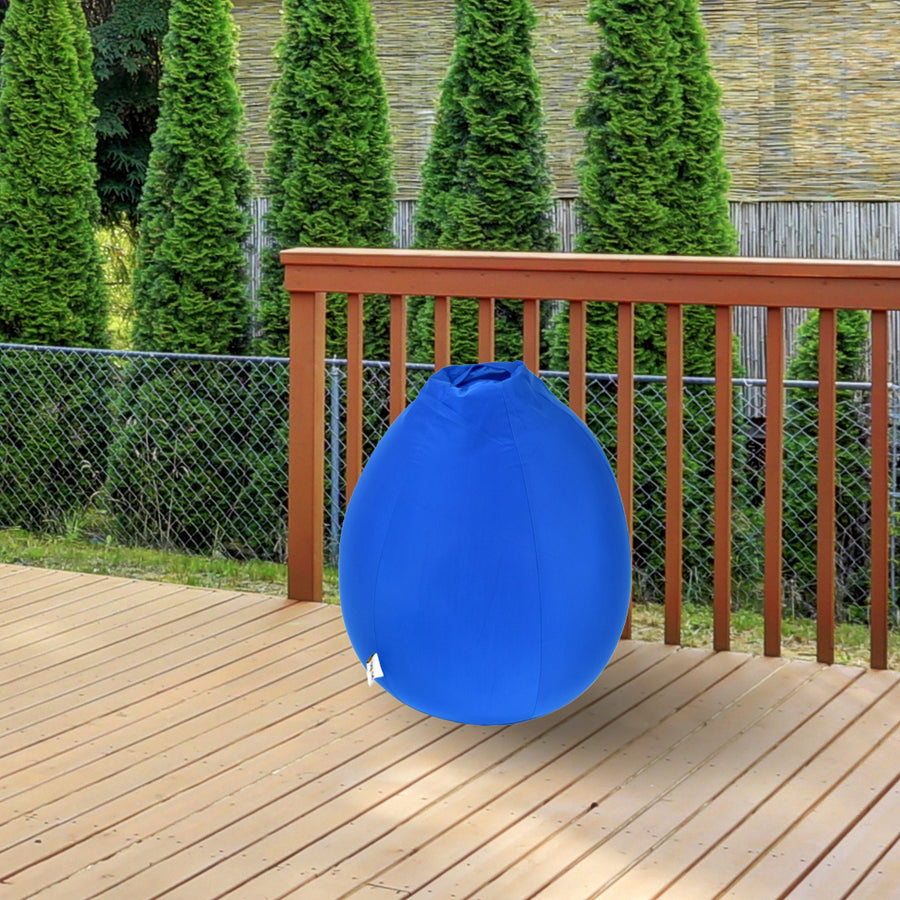 Space Efficient & Light Weight
The Pod X weighs 14lbs and takes up only 4sqft.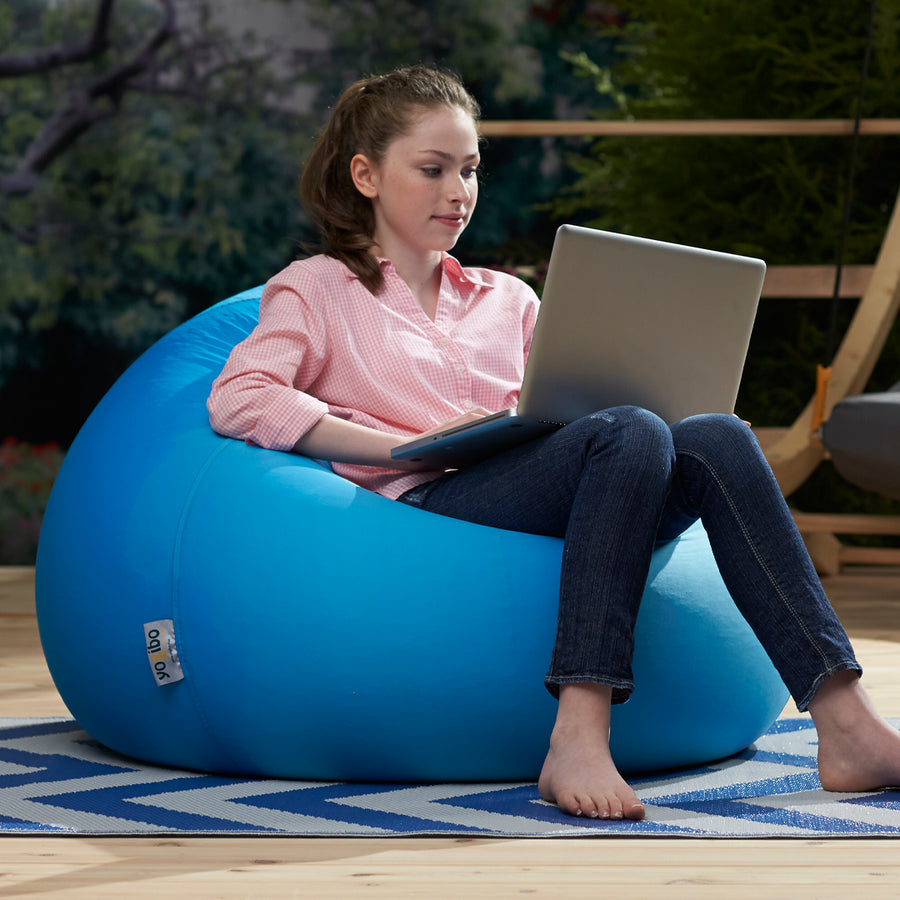 For the Gamers & Readers
The perfect fully ergonomic, individual chair for reading and gaming.
Details
Description

Zoola Pod X is a "traditional" shaped outdoor bean bag.




Our Zoola Pod X is a more refined version of our furniture from the past. If you're looking for a perfect one-seater and that more traditional "bean bag shape," the Zoola Pod X is your guy. And because it's wrapped in Zoola fabric, it's water-resistant, perfect for the beach or quad!


It even has a handle on top for maximum portability. Use this bean bag for tailgating, camping, and everything in between. It's super lightweight, so no worries there!

Materials

Outer Cover: PU Coated Polyester / Spandex Blend

Liner: Polyester / Spandex Blend

Fill: EPS Beads.

Dimensions & Shipping

Product Dimensions: 30 X 30 X 30 Inches
Product Weight: 11.5 lbs

Shipping Dimensions: 24 X 24 X 34 Inches
Shipping Weight: 15 lbs

•Products are normally shipped within 2-4 business days from New England.
•Continental US customers should expect a delivery within 10 business days.
•Canadian customers should expect a delivery within 15 business days.
•Store pickups can be made within 5 business days.