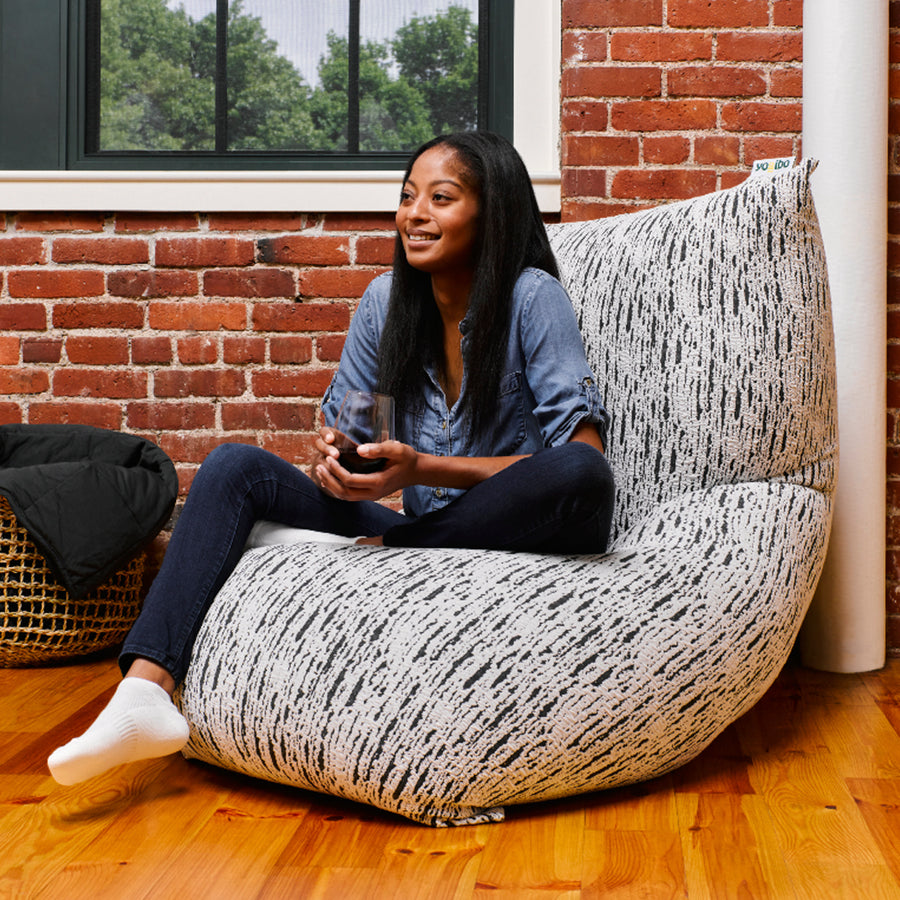 Body Conforming
The only furniture that completely conforms to your body with zero pressure points.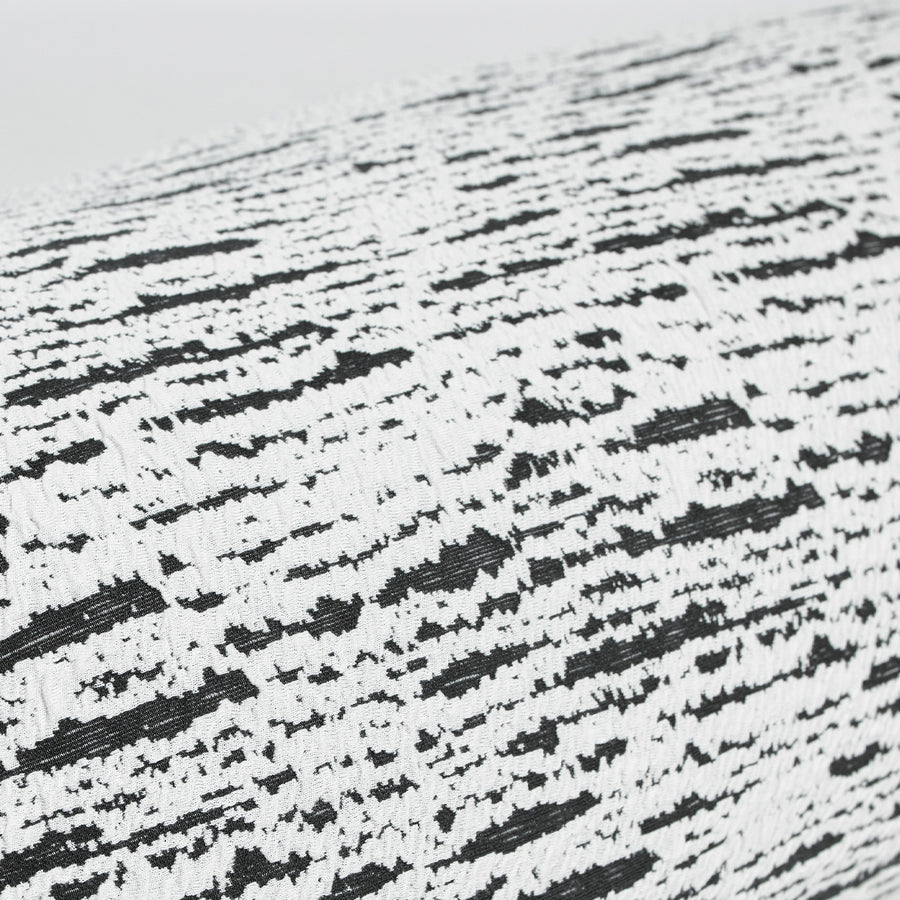 Durable & Washable
Soft, durable and washable covers with luxurious texture.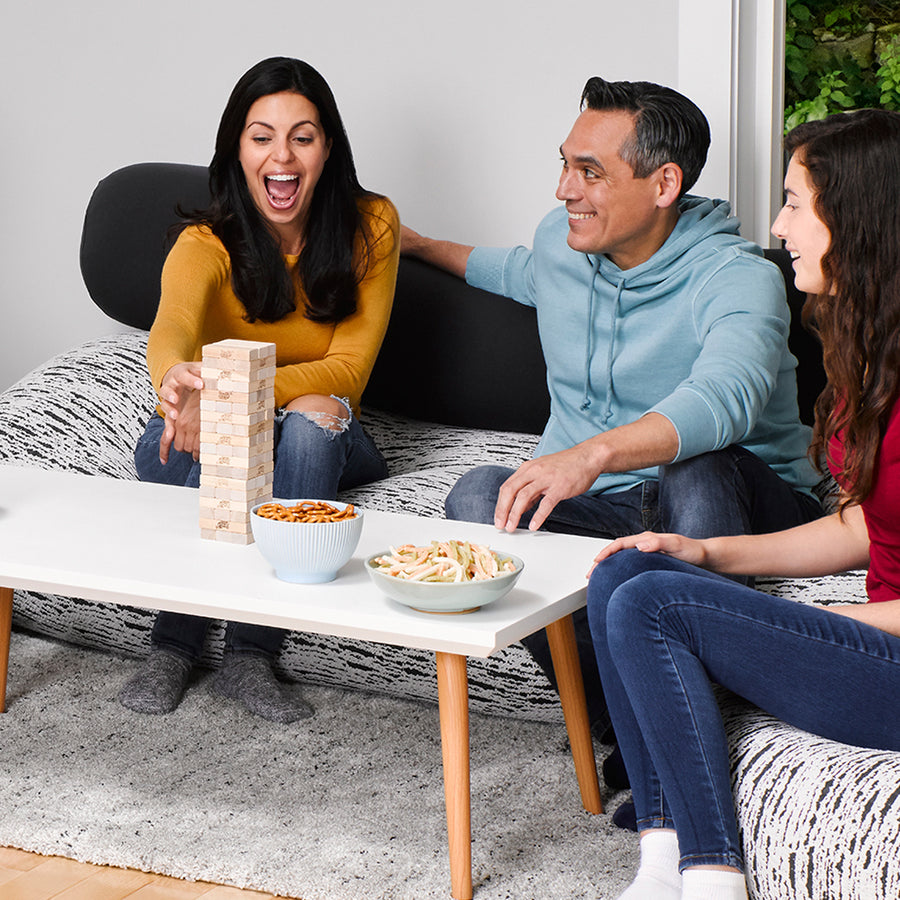 Versatile
Can be used as a chair, a recliner a bed and a couch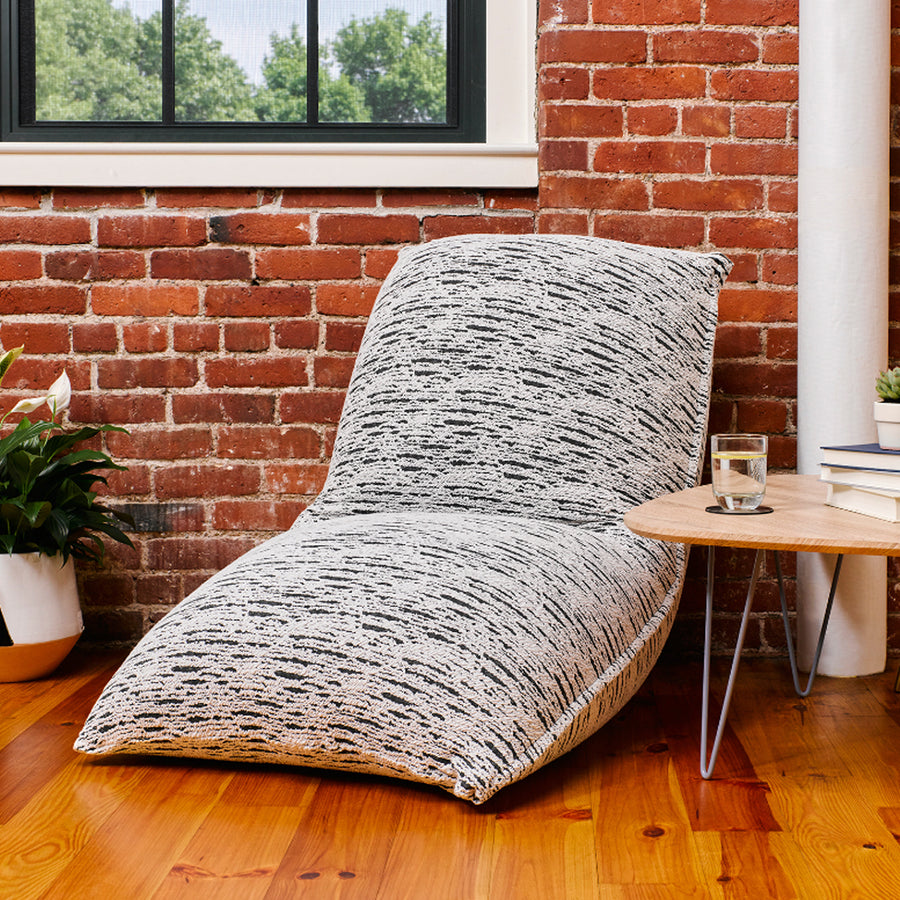 Space Efficient & Light Weight
The Max weighs 18lbs and takes up only 4sqft when standing it up.
Yogibo Max & Luxe Review!
Details
Description

The Luxe Max is our upscale version of the world-famous Yogibo Max.

A chair, couch, bed, recliner, the Max does it all. With Luxe, we decided to go in a somewhat minimalist and refined direction for our covers. You still get the same stretchy Yogibo comfort, but this time with a uniquely subtle texture.


Luxe looks as good in your favorite room at home as it does in the chicest bedroom or apartment lounge area. And with Luxe, no two patterns are the same, so every piece of Luxe furniture is wholly unique to your particular lifestyle.

Materials

PolyCotton / Spandex Blend

Dimensions & Shipping

Product Dimensions: 72 x 24 x 24 Inches
Product Weight: 19 lbs

Shipping Dimensions: 25 X 25 X 46 Inches
Shipping Weight: 25 lbs

•Products are normally shipped within 2-4 business days from New England.
•Continental US customers should expect a delivery within 10 business days.
•Canadian customers should expect a delivery within 15 business days.
•Store pickups can be made within 5 business days.