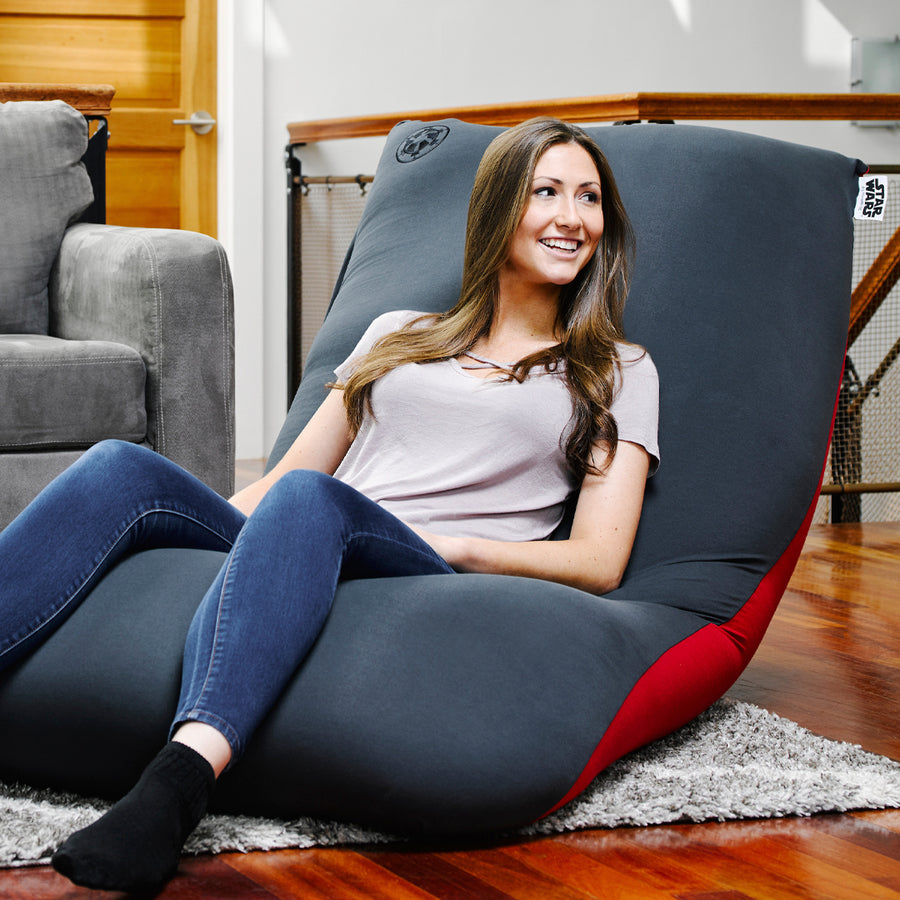 Body Conforming
The only furniture that completely conforms to your body with zero pressure points.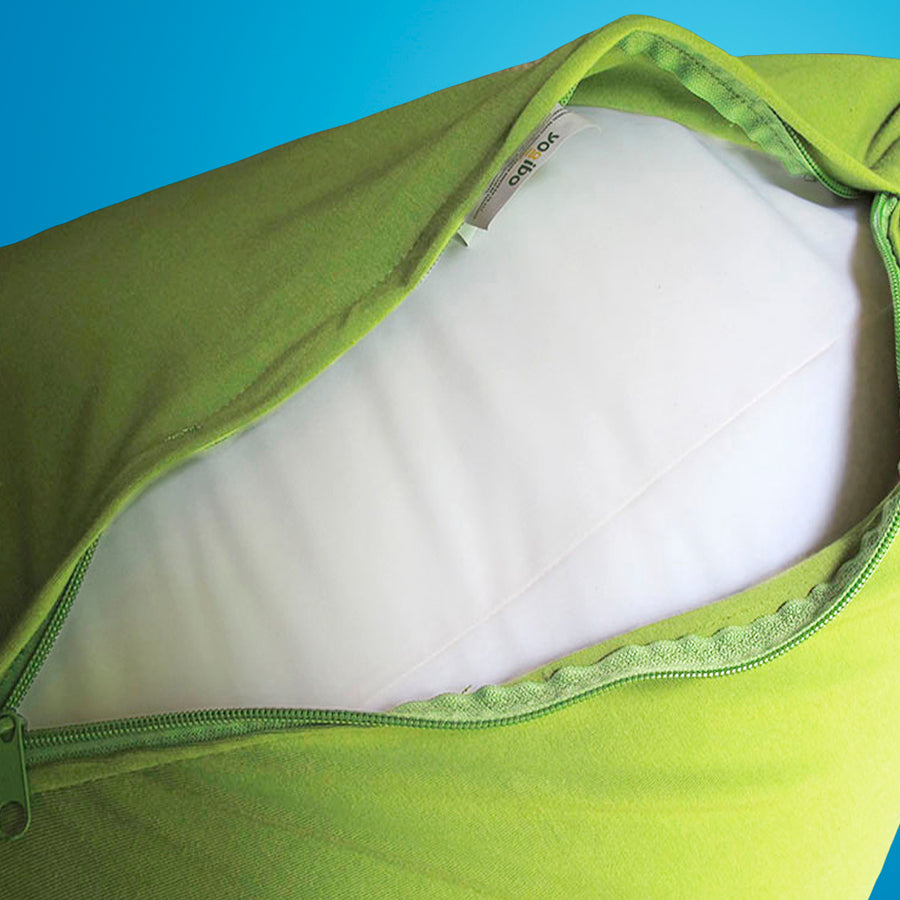 Durable & Washable
Soft, durable and washable covers. Our covers are paws and claws friendly too.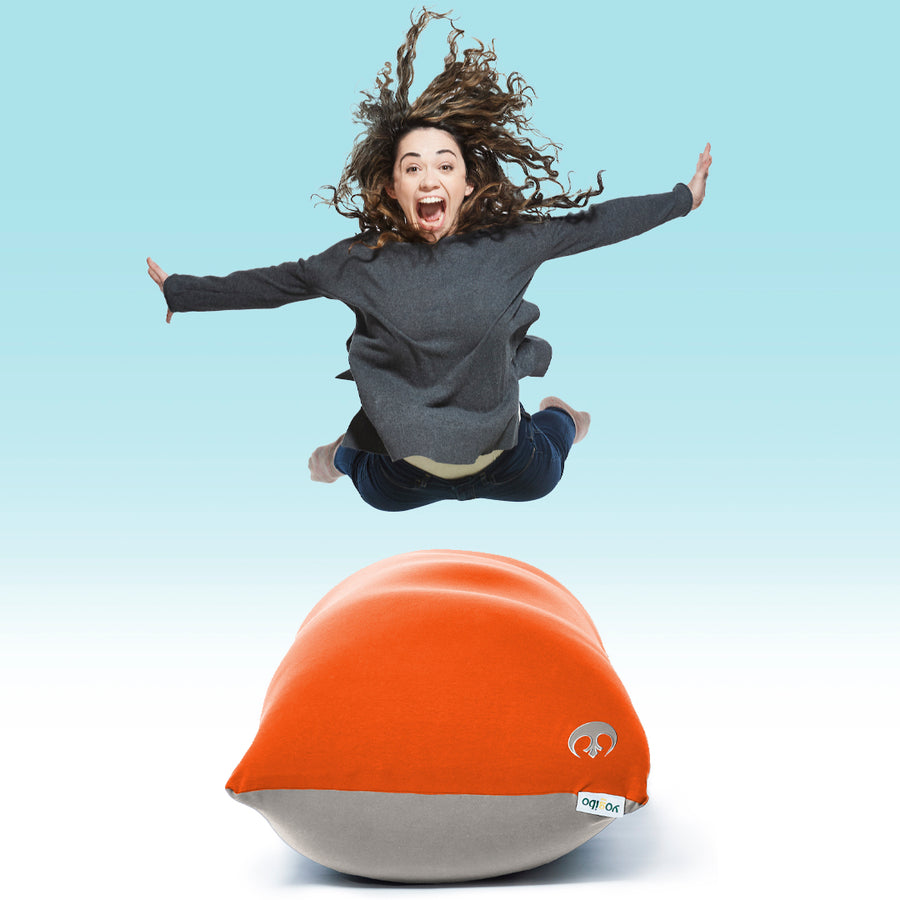 Versatile
Can be used as a chair, a recliner, a bed and even a couch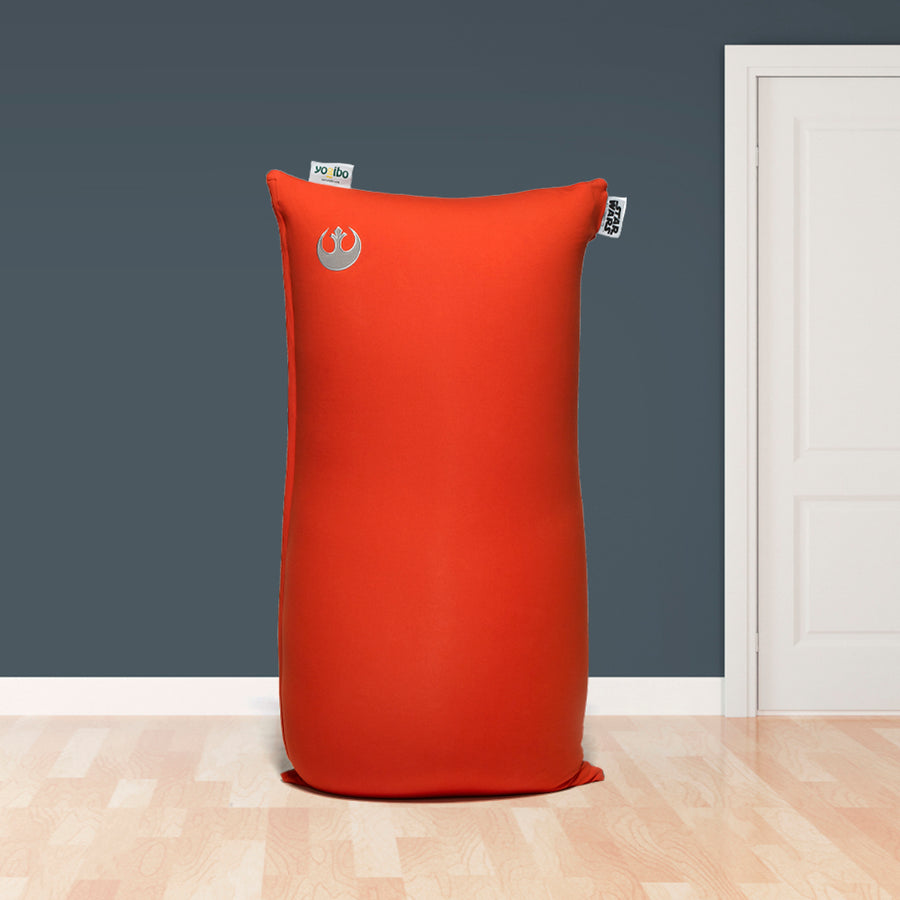 Space Efficient & Light Weight
The Max weighs 18lbs and takes up only 4sqft when standing it up.
The Yogibo® Star Wars™ Collection
Details
Description

"The Best Bean Bag for Gaming" - IGN


"Comfortable, easy to transports, inexpensive, and basically, makes ideal lounge furniture." -

Geek.com

"The supreme bean bag chair to which all other should now be compared" - The Gadgeteer

You don't need to travel to

a galaxy far, far away

to get incredible comfort. The Yogibo Max is our flagship item, the most popular, well known product we've ever made!

Now you can show where your allegiance lies within the Star Wars universe any time you relax and take things a little bit more comfortably. The special edition Rebel and Empire Max comes in two tone colors and incorporates a unique emblem for the Rebel Alliance or the Empire. The side you choose is up to you!

The

Max

can accommodate up to 4 people at once, and when you need to make room? Just stand it up and put it in a corner, it takes up less than 4 feet of space when stood up and weighs 19 pounds. Our near-frictionless beads and washable, interchangeable covers completely conform to your body so you'll always find that special comfy position. This also reduces pressure points and creates a "cocoon of coziness". This helps to make it perfect for pregnant women, individuals with back issues, and its frequently used as a therapeutic piece for people with sensory processing issues. What're you waiting for? Get in on the awesomeness!

Patented: # US 10,098,475 B2. That's right, we own the patent on this furniture. We're always duplicated, but the quality remains with us.

Materials

Outer Cover: Cotton / Spandex Blend

Liner: Polyester / Spandex Blend

Fill: EPS Beads

Dimensions & Shipping

Product Dimensions: 24 X 24 X 60 Inches
Product Weight: 19 lbs

Shipping Dimensions: 25 X 25 X 46 Inches
Shipping Weight: 25 lbs

•Products are normally shipped within 2-4 business days from New England.
•Continental US customers should expect a delivery within 10 business days.
•Canadian customers should expect a delivery within 15 business days.
•Store pickups can be made within 5 business days.