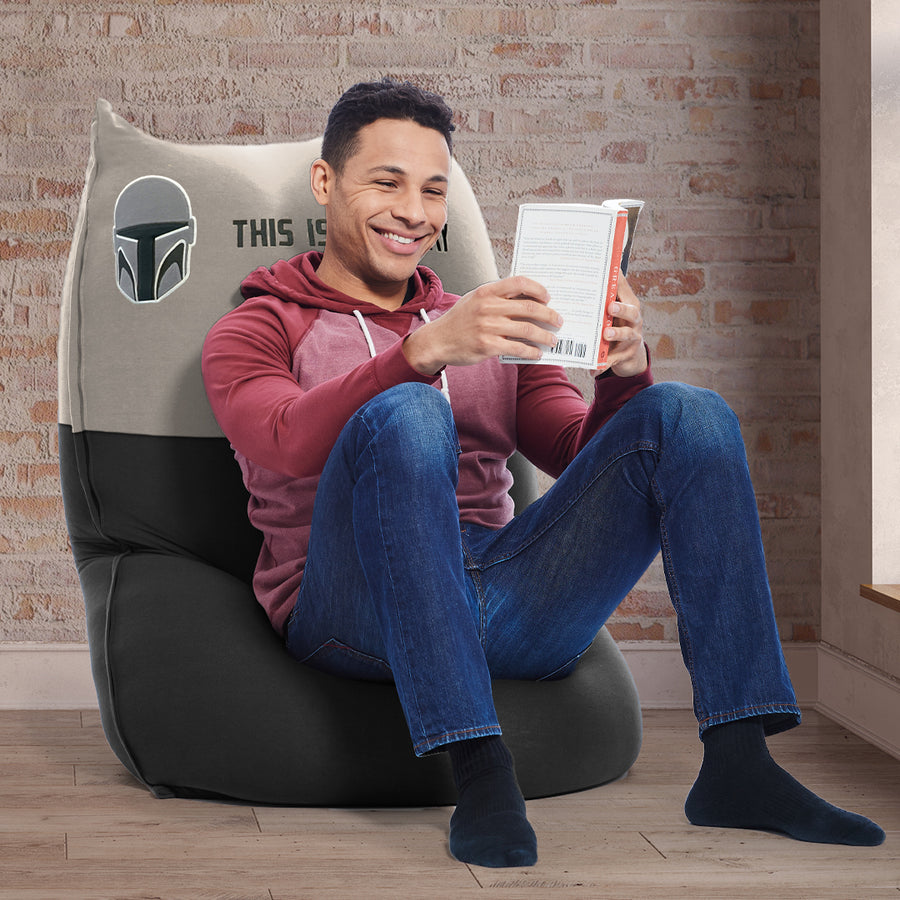 Limited Edition Designs
Yogibo designs based on your favorite characters from the Star Wars universe add a fun, unique twist to these beloved classics!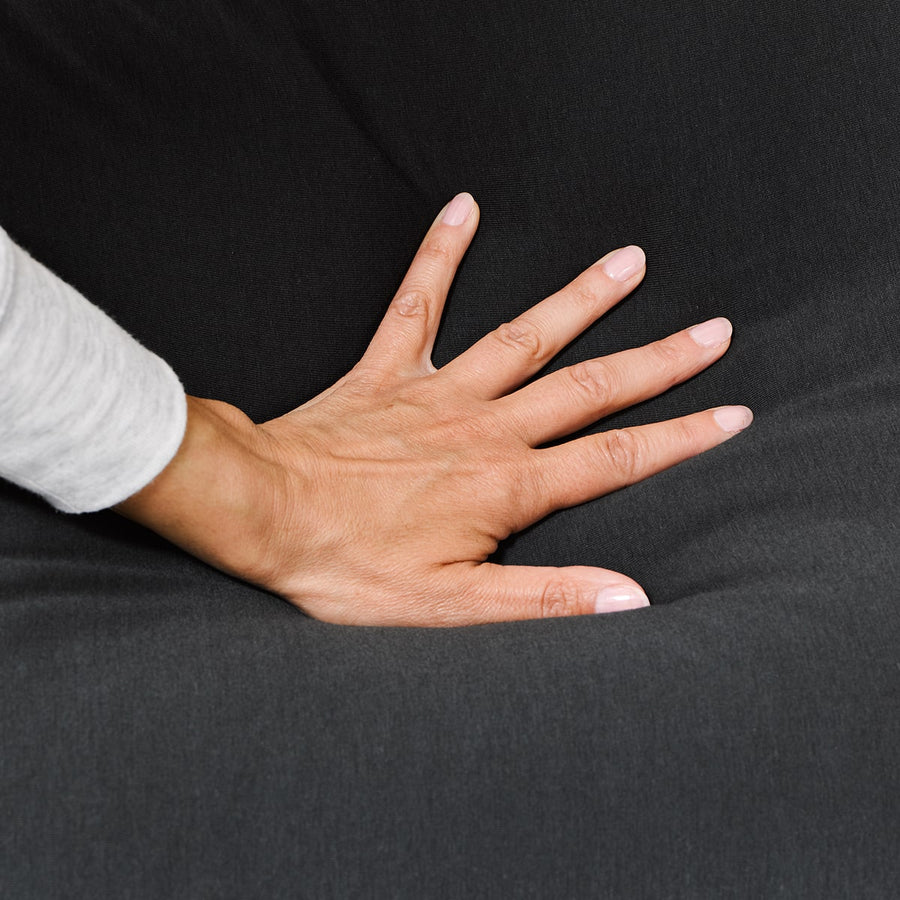 Body Conforming
The only furniture that completely conforms to your body with zero pressure points.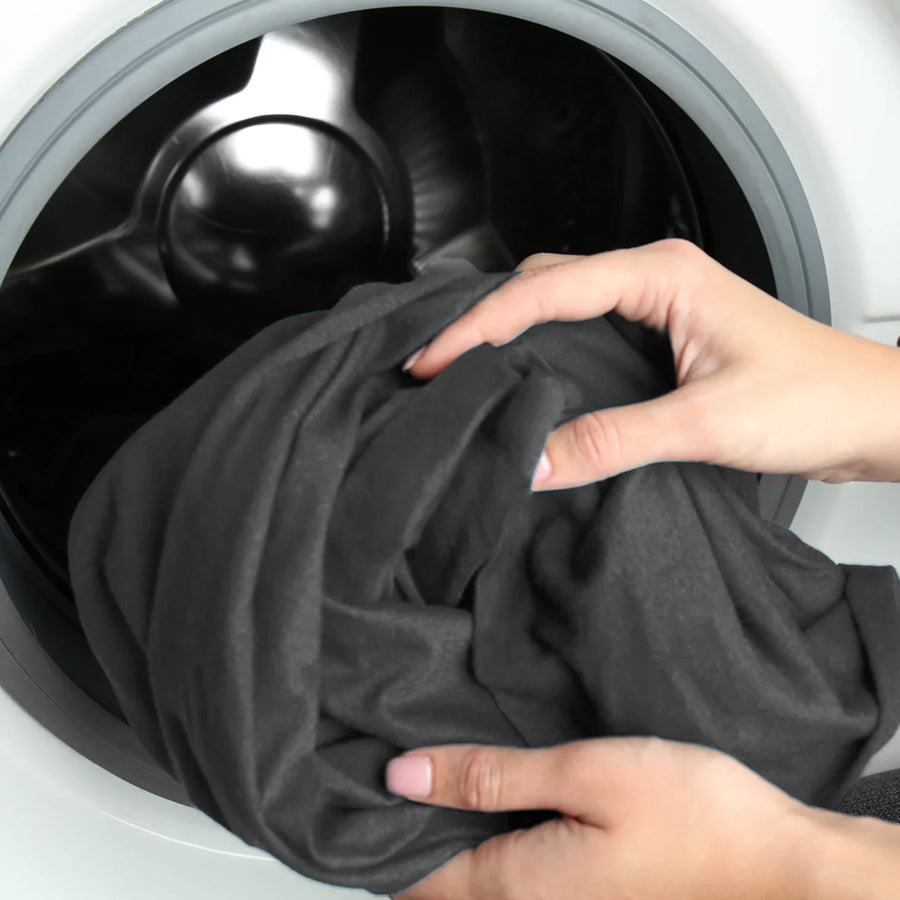 Durable and Washable
Soft, durable and washable covers. It's paws and claws friendly too.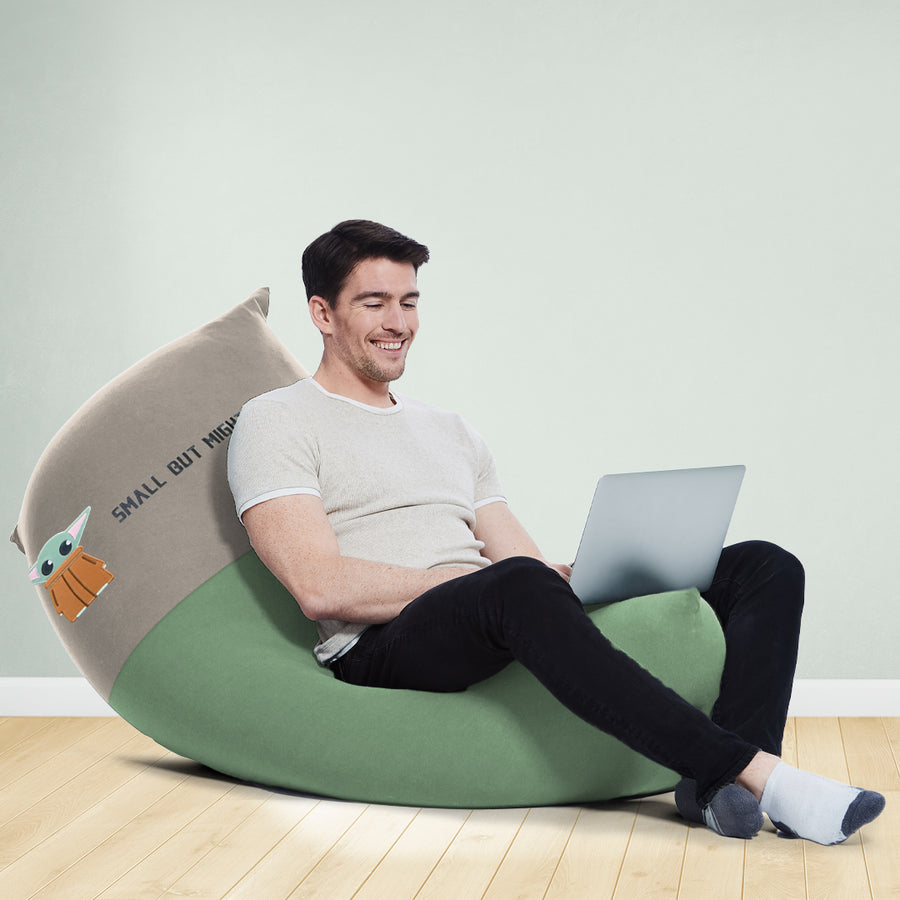 Versatile
The Short can be used as a chair, a recliner, a kid bed and even a love seat!
Description

Special-Edition Mandalorian™-themed Short

New special edition Mandalorian covers are the newest editions to our officially licensed Star Wars™ collection! The Short is a slightly more compact version of our bestselling Max but has all the same comfort and adaptability. Choose between a specially designed Mandalorian theme or an adorable Grogu™ theme! This limited edition Short is the perfect-sized bean bag for the younger Jedis of the house.

Cuddle up with the Mandalorian and Grogu and enjoy Season 3 of The Mandalorian streaming on Disney+ on March 1st.

Materials

Cover: 89% Cotton / 11% Spandex

Trim: 100% Polyester Fiber

Liner: 87% Polyester / 13% Spandex

Filling: 100% EPS Beads

Wash cover only. Machine wash cold, delicate. Do not bleach. Tumble dry low. Iron low if needed.

Dimensions & Shipping

Product Dimensions: 49 X 22 X 23 Inches
Product Weight: 15 lbs

Shipping Dimensions: 24 X 24 X 34 Inches
Shipping Weight: 15 lbs


•Products are normally shipped within 2-4 business days from New England.
•Continental US customers should expect a delivery within 10 business days.
•Canadian customers should expect a delivery within 15 business days.
•Store pickups can be made within 5 business days.