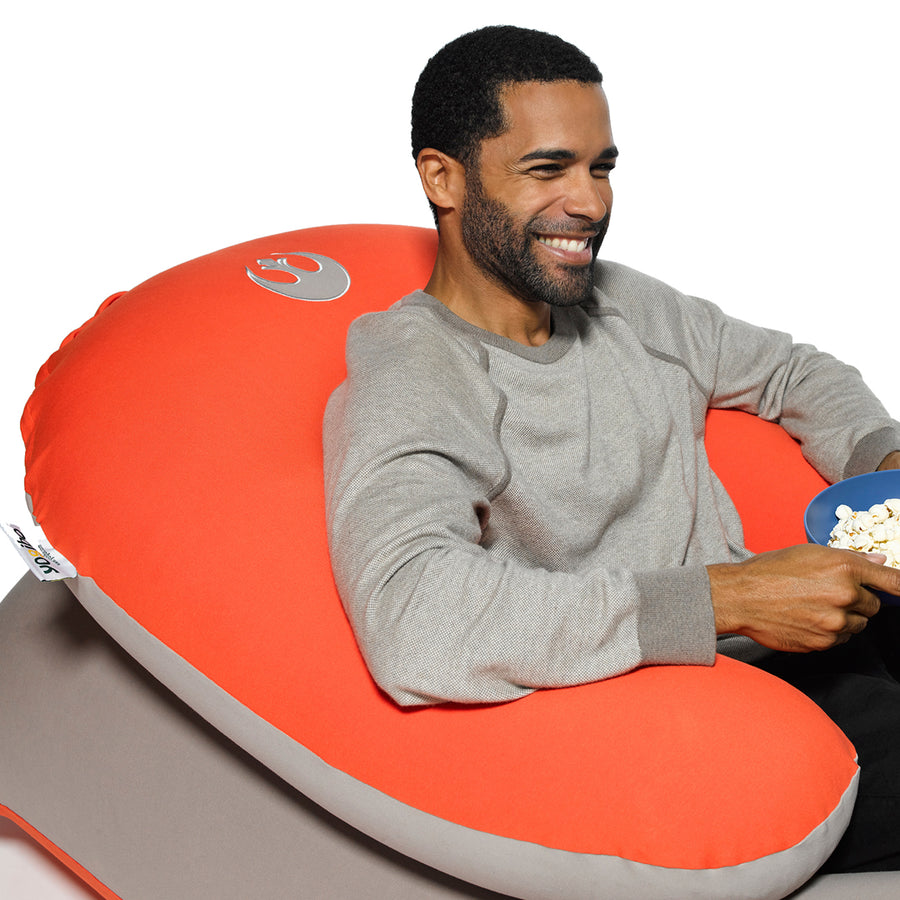 Body Conforming
The perfect back pillow that completely conforms to your back with no pressure points.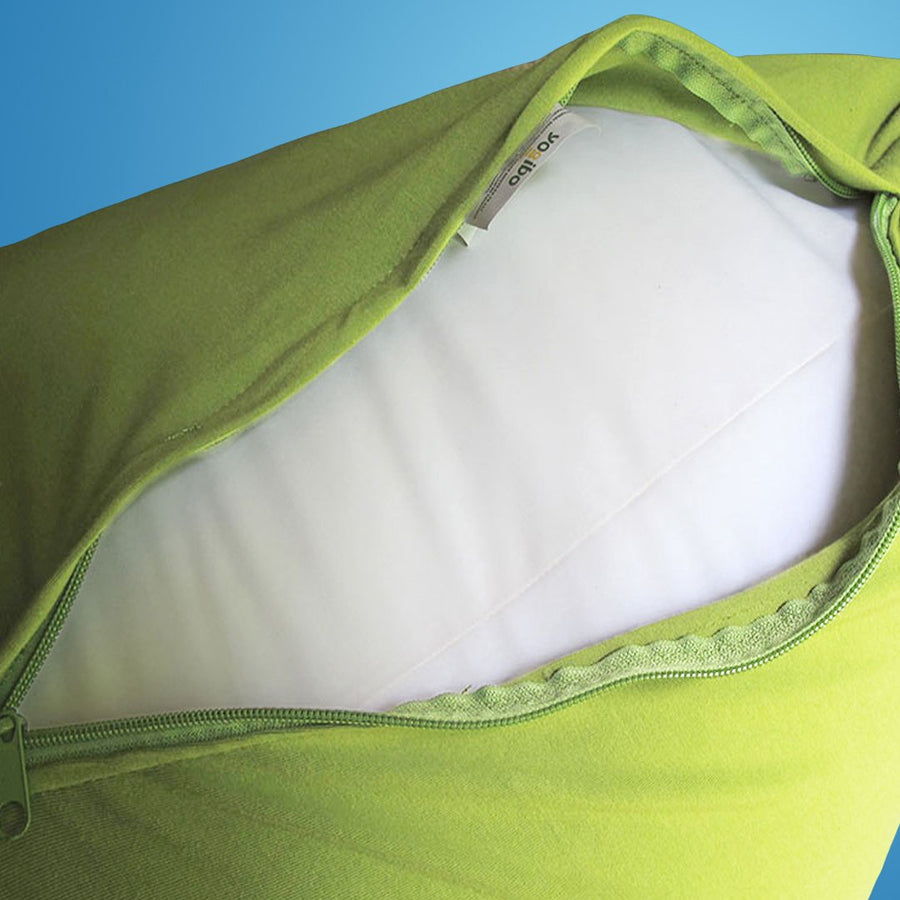 Durable & Washable
Soft, durable and washable covers. It's paws and claws friendly too.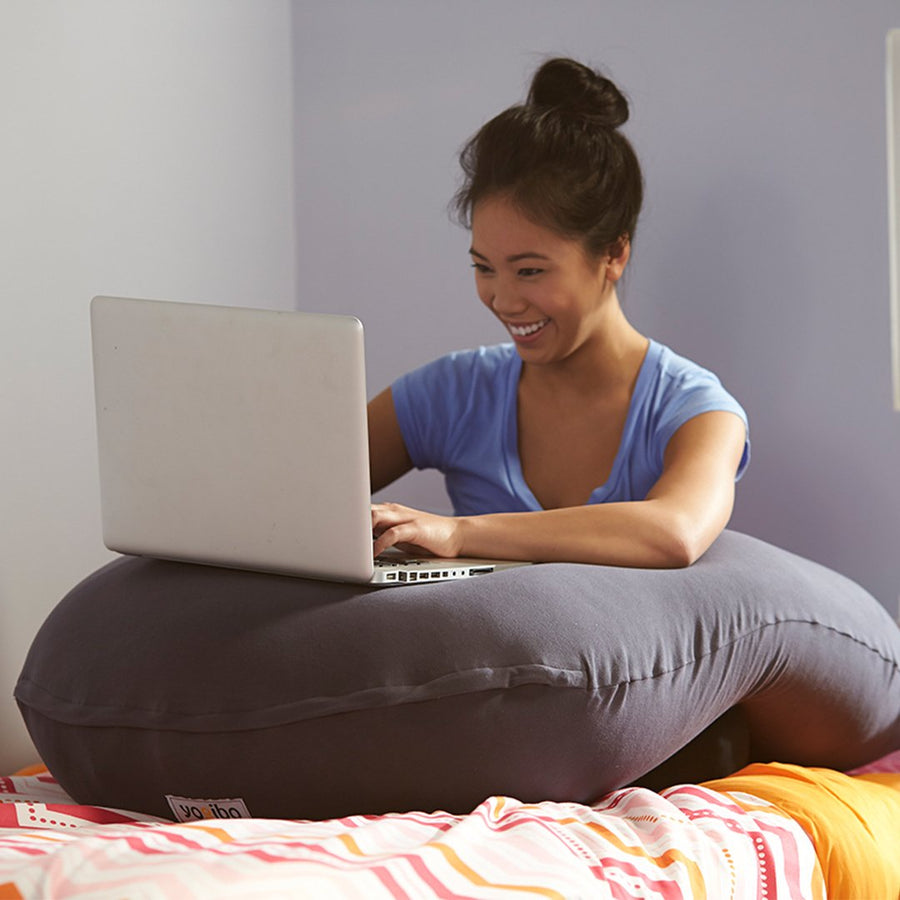 Versatile
Comfort in any position! As a back support or flip it backwards for a comfy lap desk.
Comfort Anywhere
On your Yogibo, bed, couch or even on the floor!
Details
Description

Special-Edition Star Wars™-themed support pillow.

The Star Wars™ edition Rebel and Empire Support pillow will be your new favorite body pillow! Our award-winning Support can be used in so many ways.

Toss it on the ground in front of the TV for a gaming session, recline like a theater seat, or place it on your bed for sitting up and reading. You can even place it on top of any Yogibo beanbag, and you've got yourself the comfiest seat in the galaxy, all while showing your allegiance to the Rebel Alliance or the Evil Empire.

The Yogibo Support Features:

> Good Back Support Makes a Great Lap Reading Desk

> Perfectly sized for placing on the Yogibo Pod X or Mini

> Removable Machine Washable Cover

> Can Purchase Extra Covers for a Different Look

Together with the Yogibo Pod X or Yogibo Mini, it creates a Yogibo Couch, an ultra-comfortable, form-fitting, and supportive chair.

The Yogibo Support has an outer cover made of mostly soft natural cotton and some stretchy Spandex. Inside the Inner Cover is our unique microbeads.

The Pillow measure 30 X 37 X 12 inches high.

Materials

Outer Cover: Cotton / Spandex Blend

Liner: Polyester / Spandex Blend

Fill: EPS Beads.

Dimensions & Shipping

Product Dimensions: 33 X 23 X 13 Inches
Product Weight: 6 lbs

Shipping Dimensions: 25 X 25 X 16 Inches
Shipping Weight: 9 lbs

•Products are normally shipped within 2-4 business days from New England.
•Continental US customers should expect a delivery within 10 business days.
•Canadian customers should expect a delivery within 15 business days.
•Store pickups can be made within 5 business days.