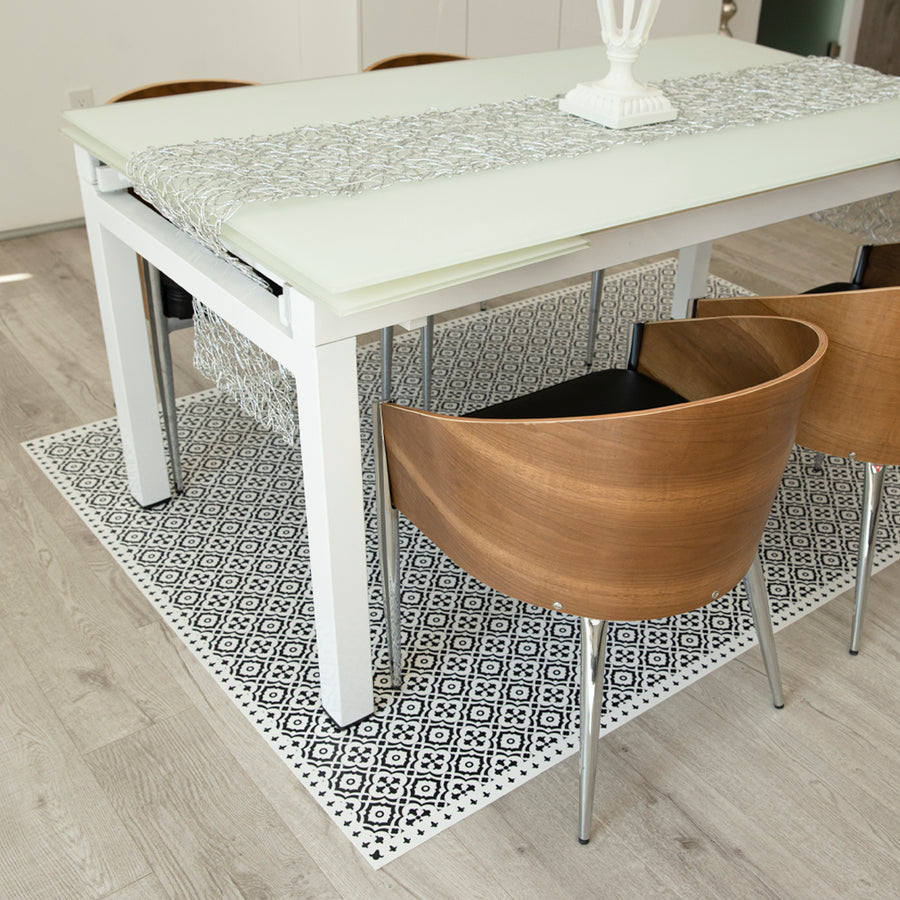 Perfect for Any Room
Our Yogibo Mats collection has designs to accomodate any living space. They really tie the room together!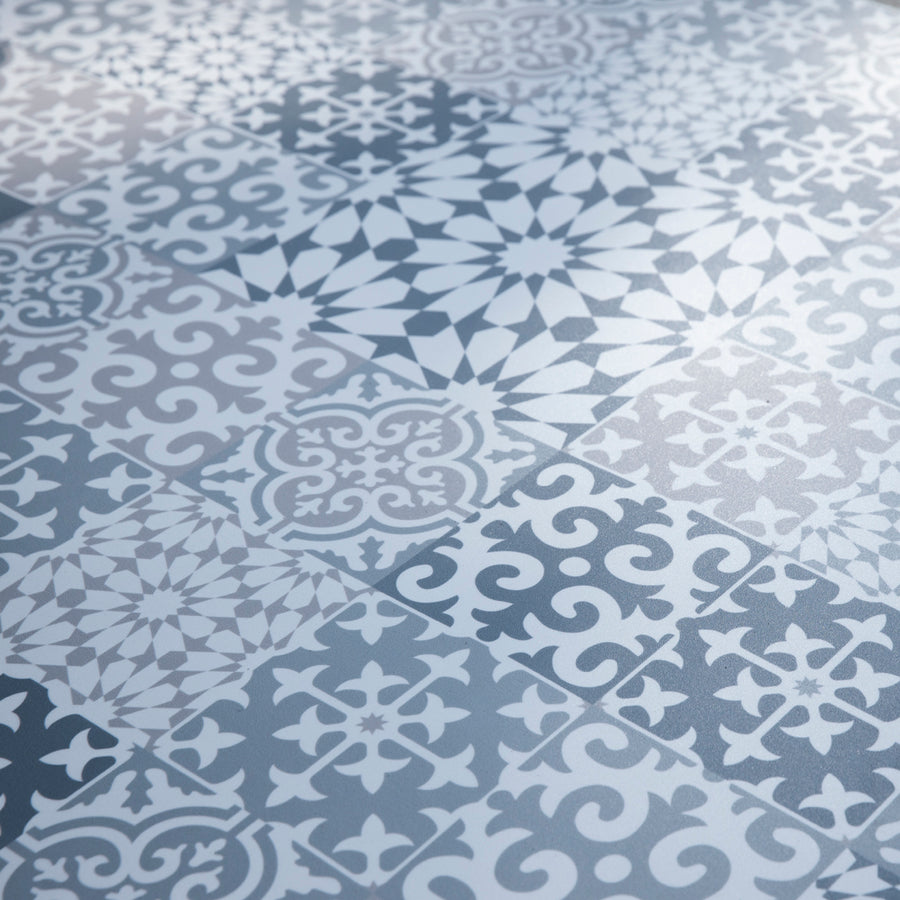 Indoor & Outdoor
Yogibo Mats can be used either indoor or outdoors for the perfect setting. They're completely non-slip with an incredibly strong grip layer on the bottom.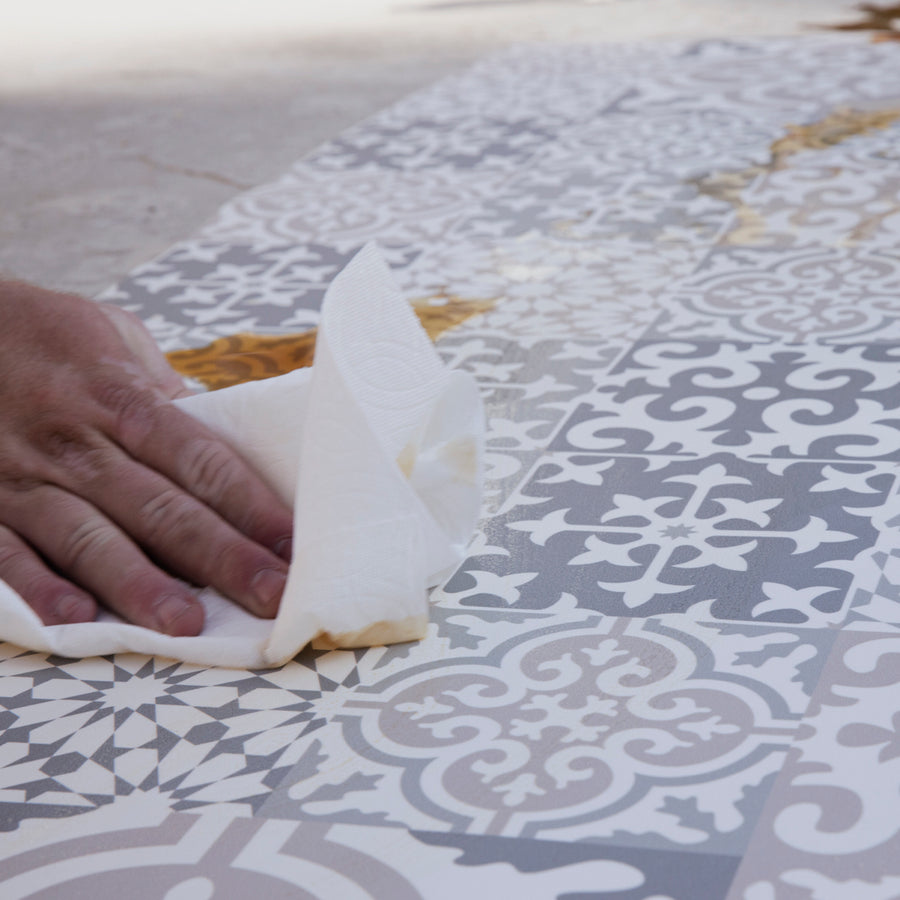 Stain Proof & Easy to Clean
Yogibo Mats are designed to be incredibly durable and very easy to clean. Simply wipe it down and you're good to go.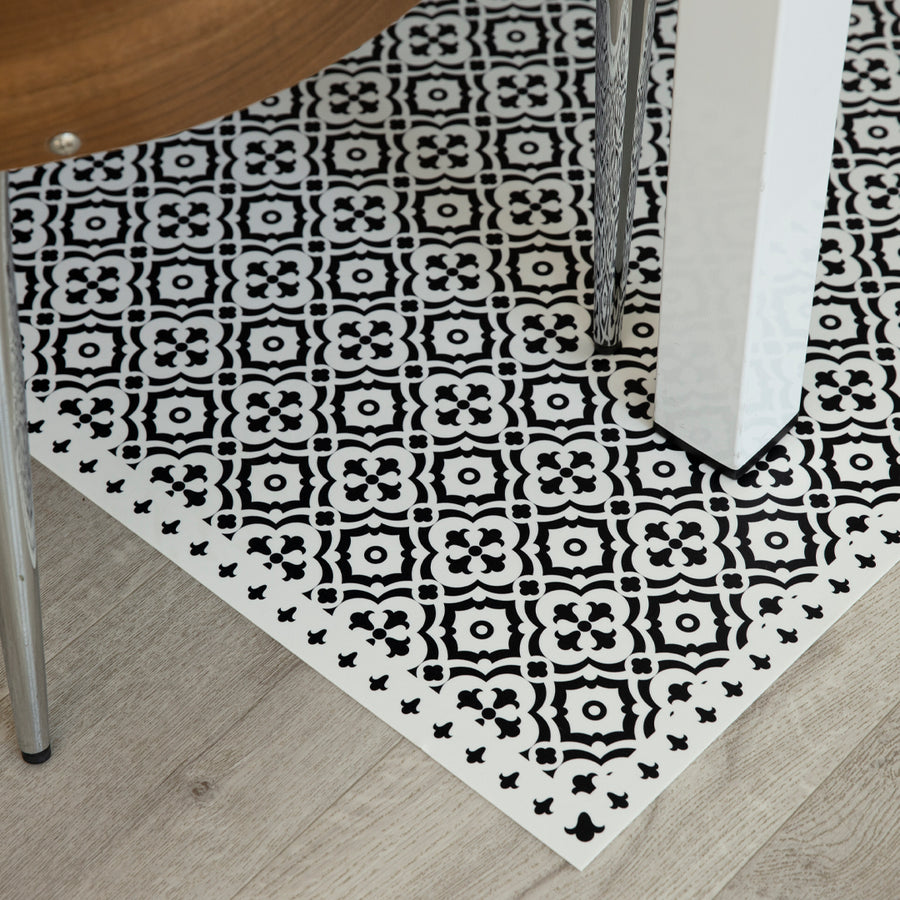 Easy to Roll & Store
Roll up and lay out your Yogibo Mat in no time at all.
Description

Spill and slip-proof mats with chic, minimal designs.

Yogibo Mats are a chic new way to add a little bit of pizazz to any room or living space! Using subtle, elegant designs that wouldn't look out of place in a contemporary art installation, these mats will look incredible no matter the room you put them in.

You think we stopped there, do you? Well, that's not all that's special about the Yogibo Mats. These stunning show-stoppers are made to be used indoors AND outdoors, from the living room to the deck to more. They're entirely non-slip and feature an incredibly tough grip layer at the bottom, so they're going nowhere when you set them up. Add to that the fact they're stain-proof (rejoice, fruit juice drinkers!), and you, my friend, have the perfect friend for any floor of your home.

Materials

100% PVC Vinyl

Phthalate-Free

Dimensions & Shipping

Smaller size measures 3.2' x 4.8'

Larger size measures 4.5' x 6.5'