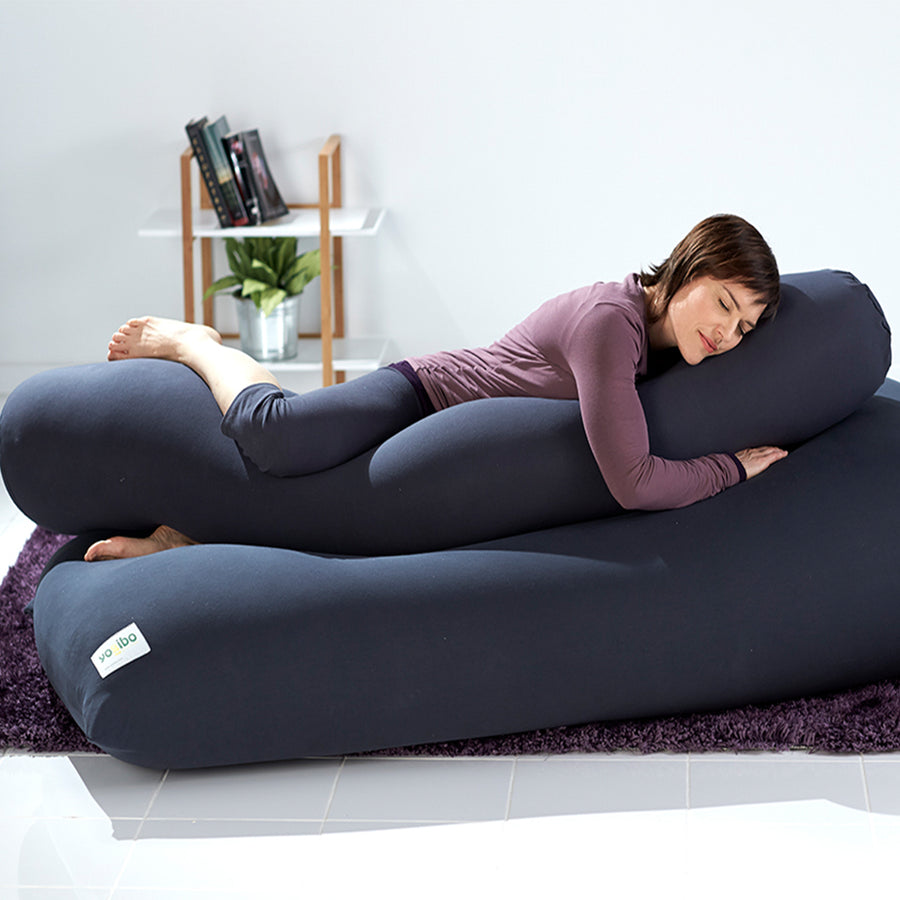 Molds To You
The perfect back pillow that completely conforms to your back with no pressure points.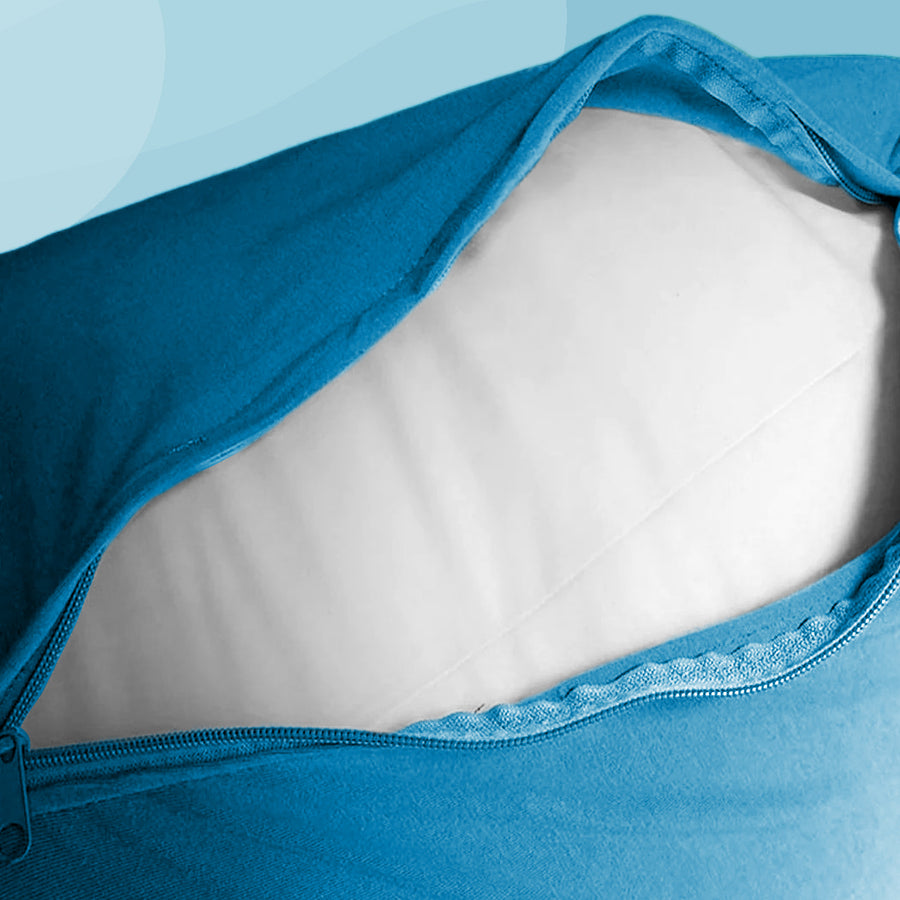 Durable & Washable
Soft, durable and washable covers. It's paws and claws friendly too.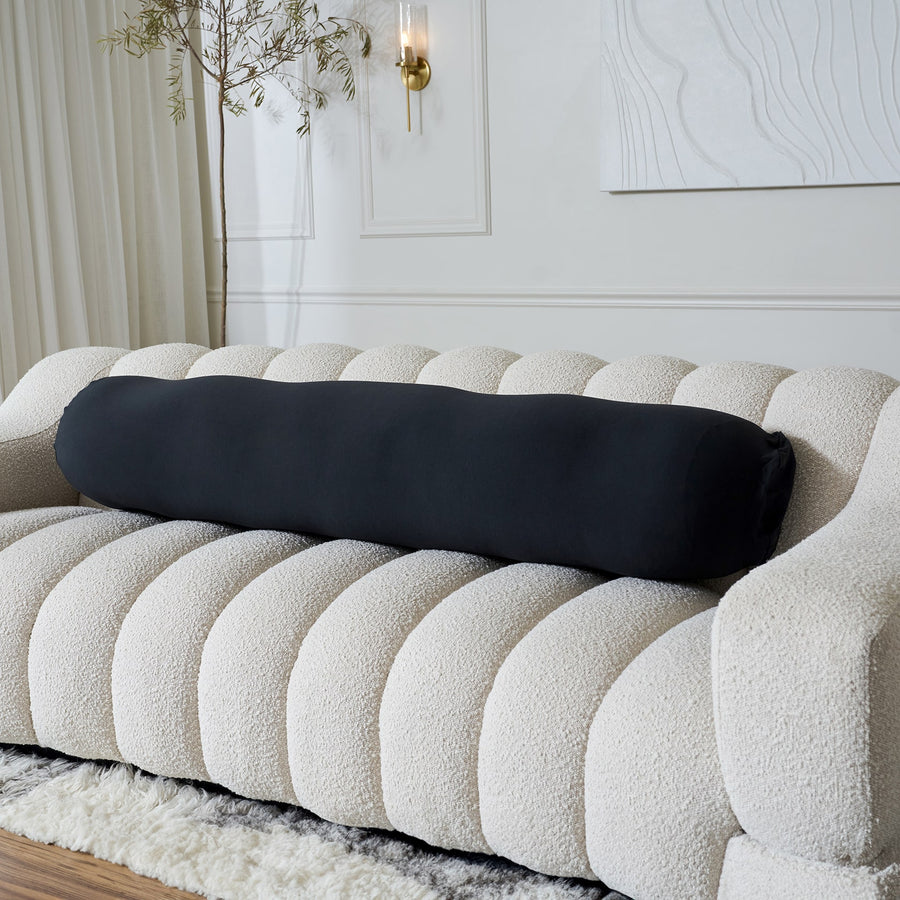 Versatile
Use as back pillow for your couch or bed, and also as a full size body pillow.
Use Anywhere
On your Yogibo, bed, couch or even on the floor.
Details
Description

The Yogibo Roll is a multi-purpose support pillow. It makes a fantastic body pillow.

Buzzfeed says that the "Yogibo Roll takes body pillows to the next level" as one of its 28 Cozy Things You Need for Your Bedroom, and Dose calls it an "incredibly soft & squishy body pillow you won't want to let go of."


On its own, it's an excellent addition to a child's bedroom or playroom, but when combined with the Yogibo Max, the Roll becomes a stylish and comfortable back for the sofa or love seat option. Its unique design also provides unsurpassed support for pregnant or nursing women.




Materials

Outer Cover: Cotton / Spandex Blend

Liner: Polyester / Spandex Blend

Fill: EPS Beads.

Dimensions & Shipping

Product Dimensions: 62 X 10 X 10 Inches
Product Weight: 6 lbs

Shipping Dimensions: 25 X 25 X 16 Inches
Shipping Weight: 9 lbs

•Products are normally shipped within 2-4 business days from New England.
•Continental US customers should expect a delivery within 10 business days.
•Canadian customers should expect a delivery within 15 business days.
•Store pickups can be made within 5 business days.