Doza Couch is a minimalist showpiece for your favorite room. High-end comfort & feel without the high-end cost.

3 upscale fabric options in 6 distinct styles. A Doza for everyone!

Responsive fill that conforms, but remains firm and cushioning.

Easy to move around any room.

All covers are easily removable for endless customization.
Cover Changing Made Easy.
Don't believe us? It's as simple as changing your wardrobe...
My Doza is my newest obsession. It's sooo comfy and it's especially popular with my family on movie nights!
Oh yeah, we thought of everything.
Our ergonomic chair has a cover upgrade.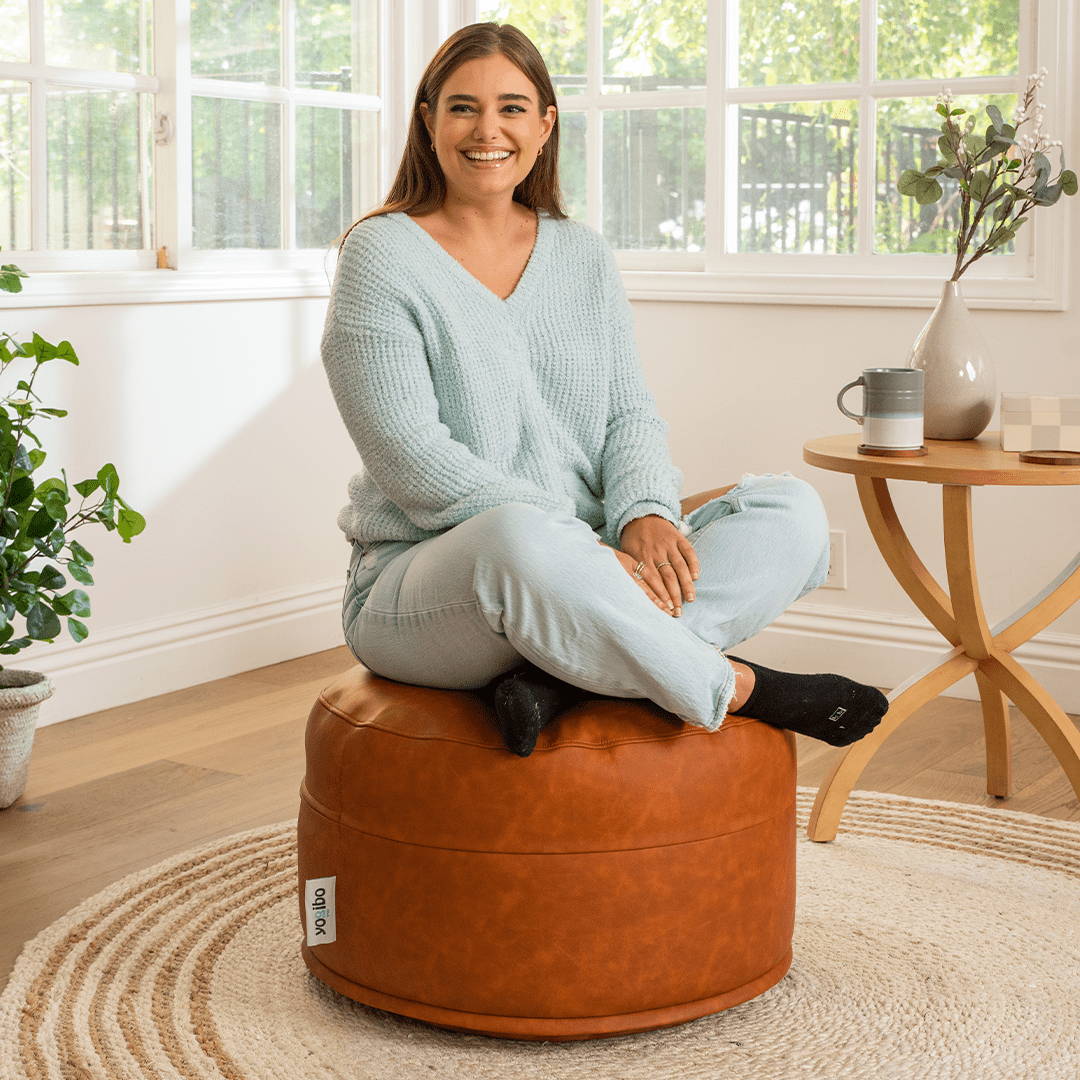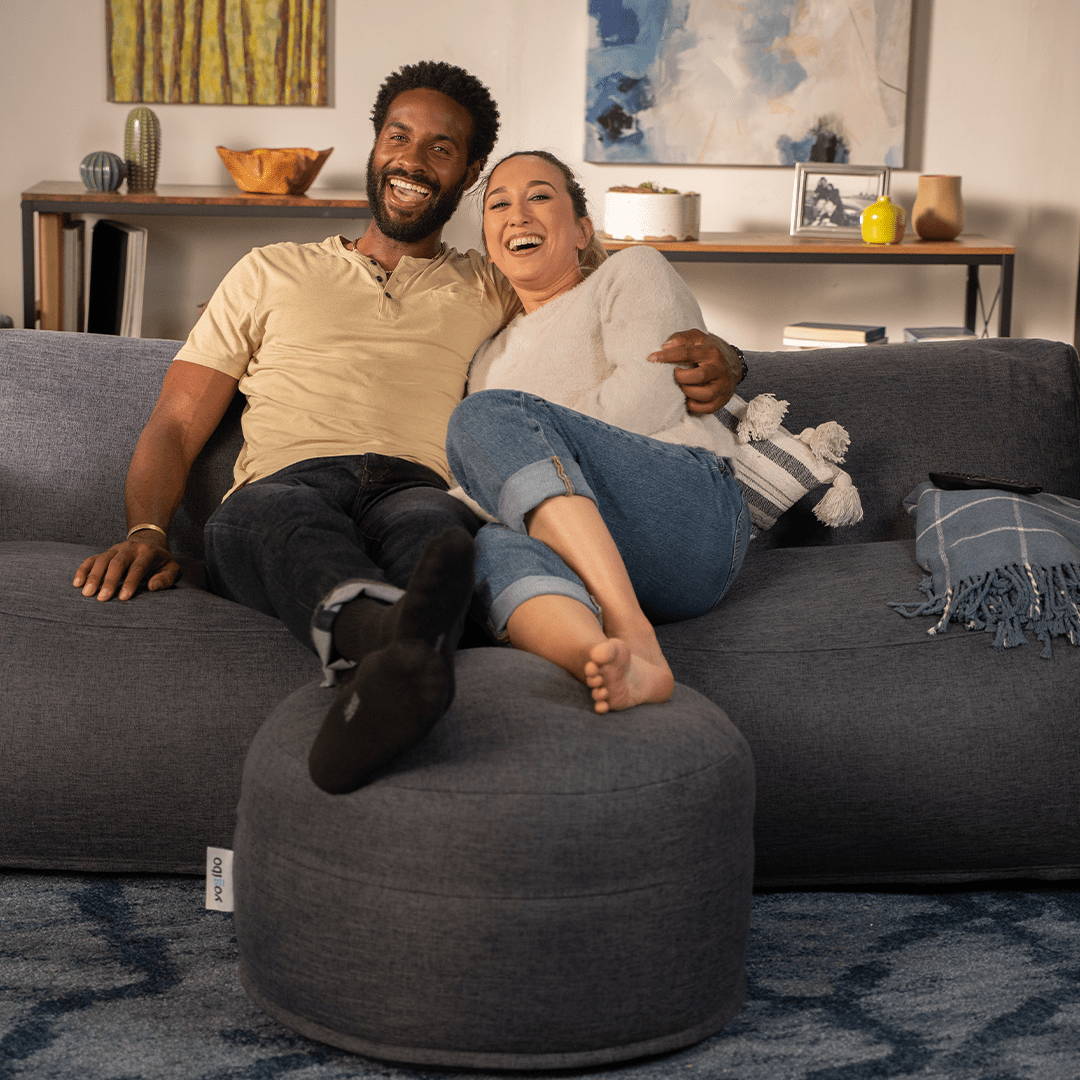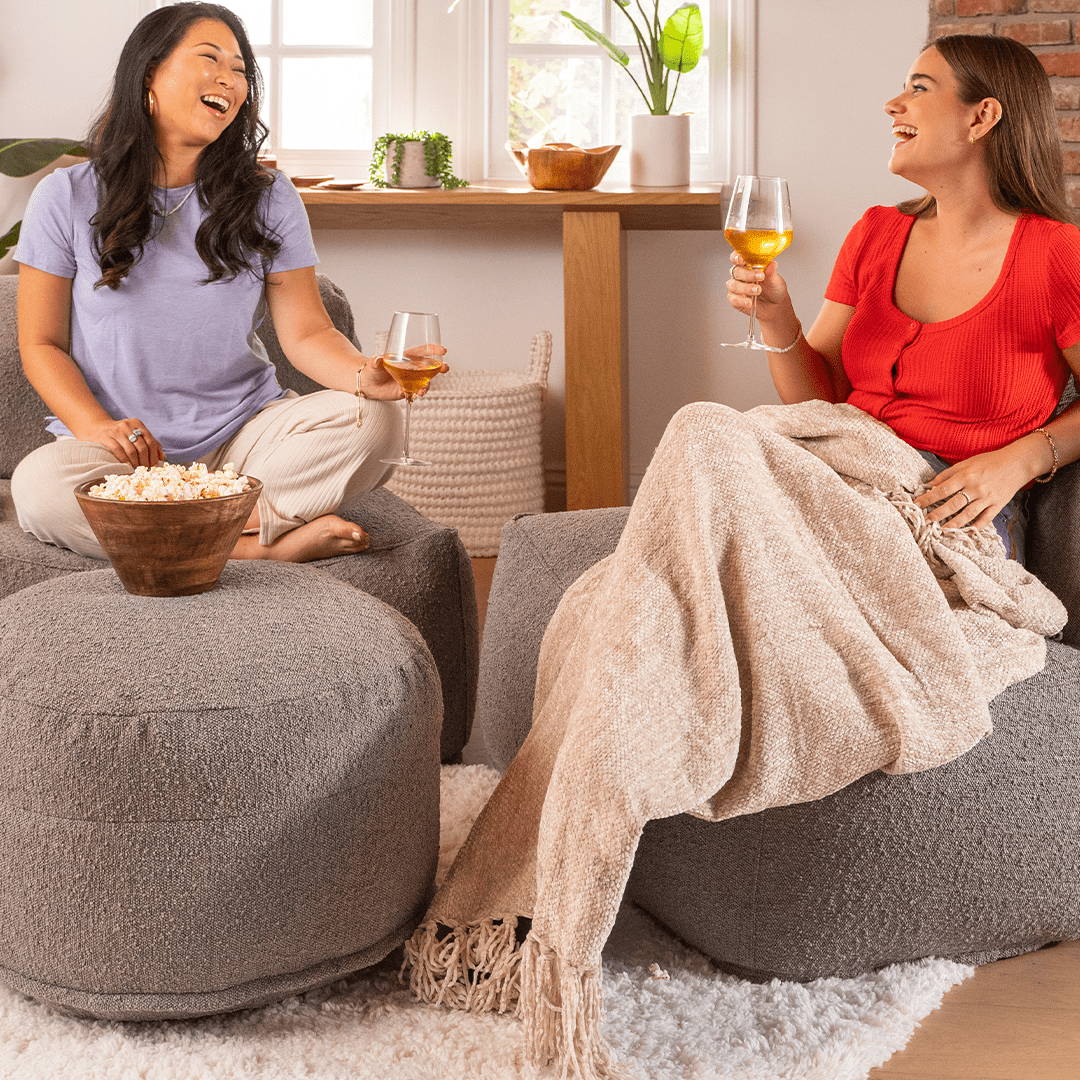 Enter your email and receive 10% off your first order.