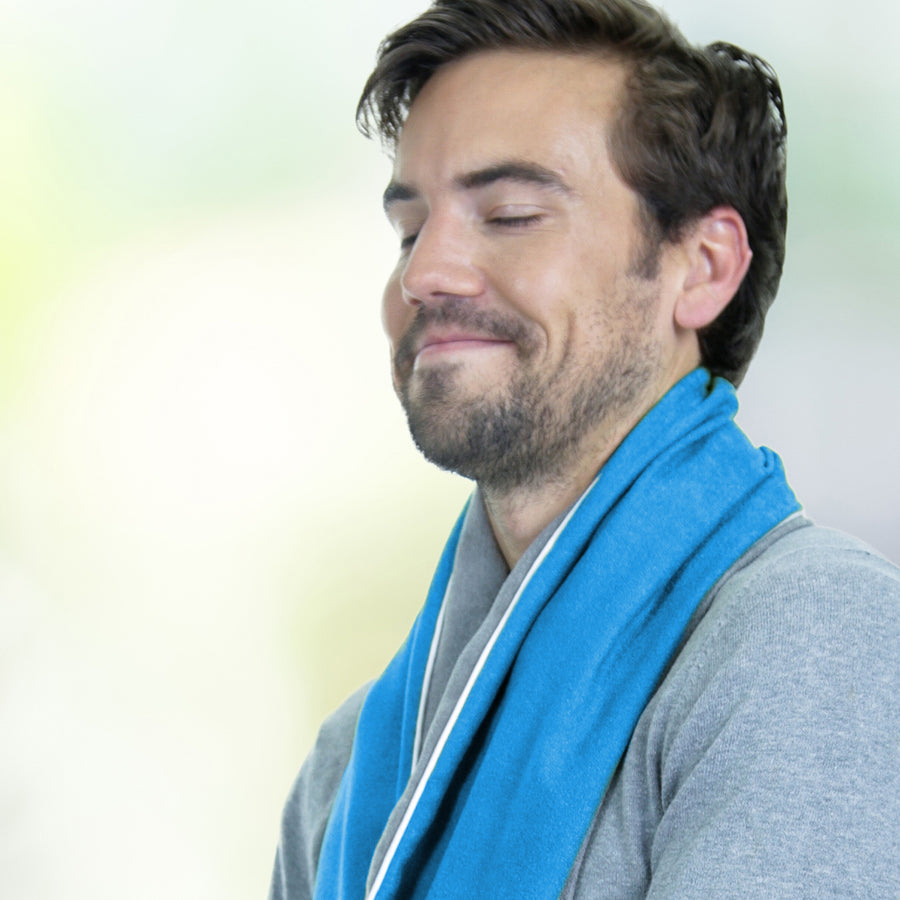 Loving Pressure
Perfectly weighted for sore spots and joints. It's just right so you can get started feeling better sooner.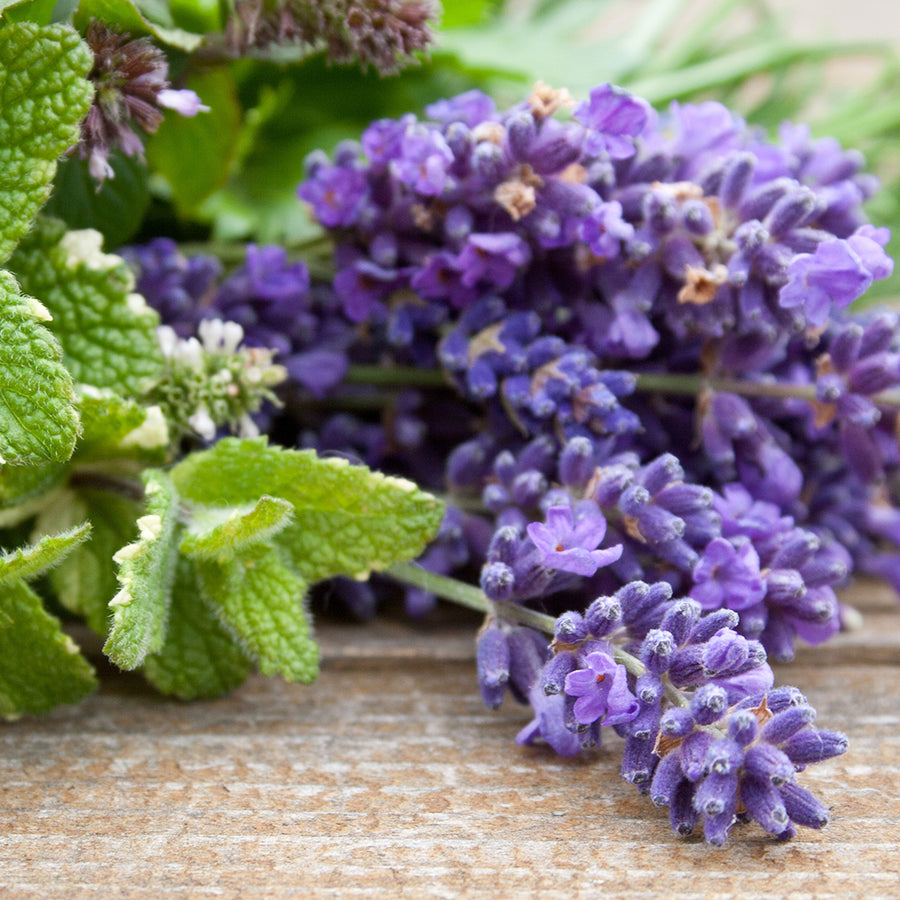 Soothing Aromatherapy
Aroma Scarf is Peppermint & Lavender scented. Let these calming scents bring you peace for all of life's hurdles.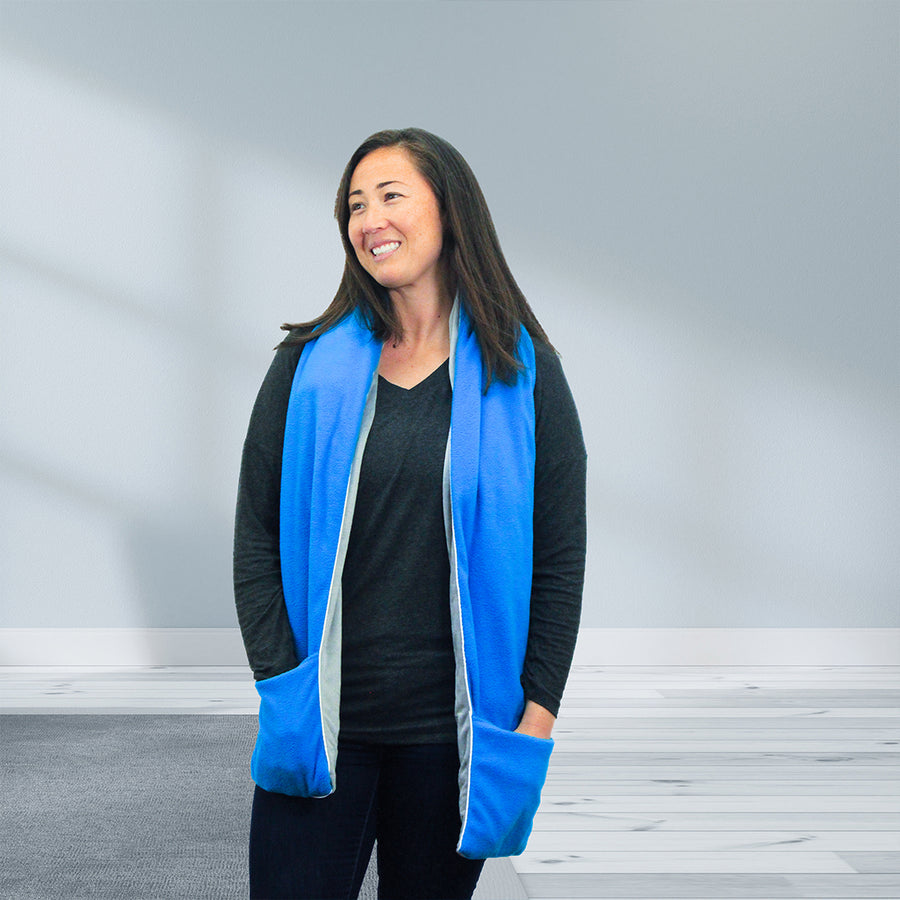 Premium Feel
Aroma Scarf is soft to the touch and incredibly comfortable when wrapped around the neck. Like a soft, warm hug!
Description

Aromatherapeutic scarf with hand pockets.

Scarves are generally known for keeping your neck warm. We wanted to innovate on that, and Aroma Scarf was the result.

We added some great pockets for your hands and lined the whole thing with hot/cold aromatherapeutic awesomeness. It may become your new obsession, but at least you'll be comfy.

Materials

Outer Cover: Rayon / Polyester.

Liner: Polyester / Cotton.

Fill: Rice / Lavender / Peppermint.

Dimensions & Shipping

Product Dimensions: 66 X 6 X 1 Inches
Product Weight: 2 lbs

Shipping Dimensions: 13 X 9 X 11 Inches
Shipping Weight: 3 lbs

•Products are normally shipped within 2-4 business days from New England.
•Continental US customers should expect a delivery within 10 business days.
•Canadian customers should expect a delivery within 15 business days.
•Store pickups can be made within 5 business days.