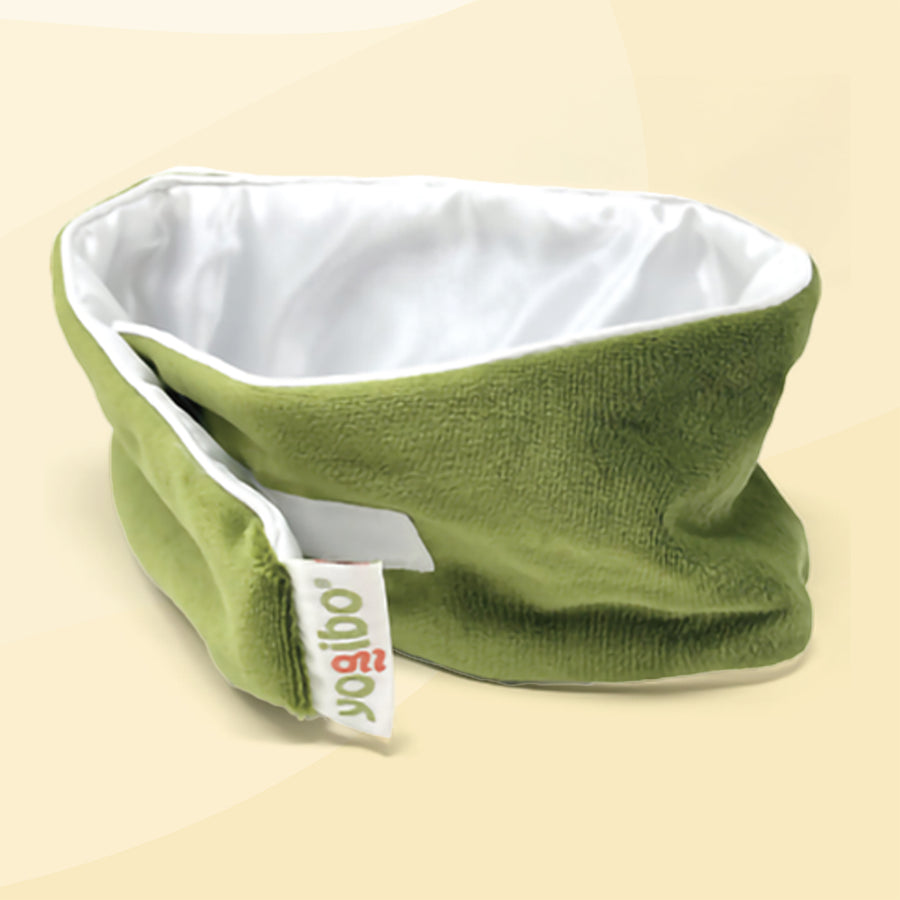 Silky Soft
HeadPeace is designed to feel so soft and comforting you won't even know it's there. A stealthy relaxation tool!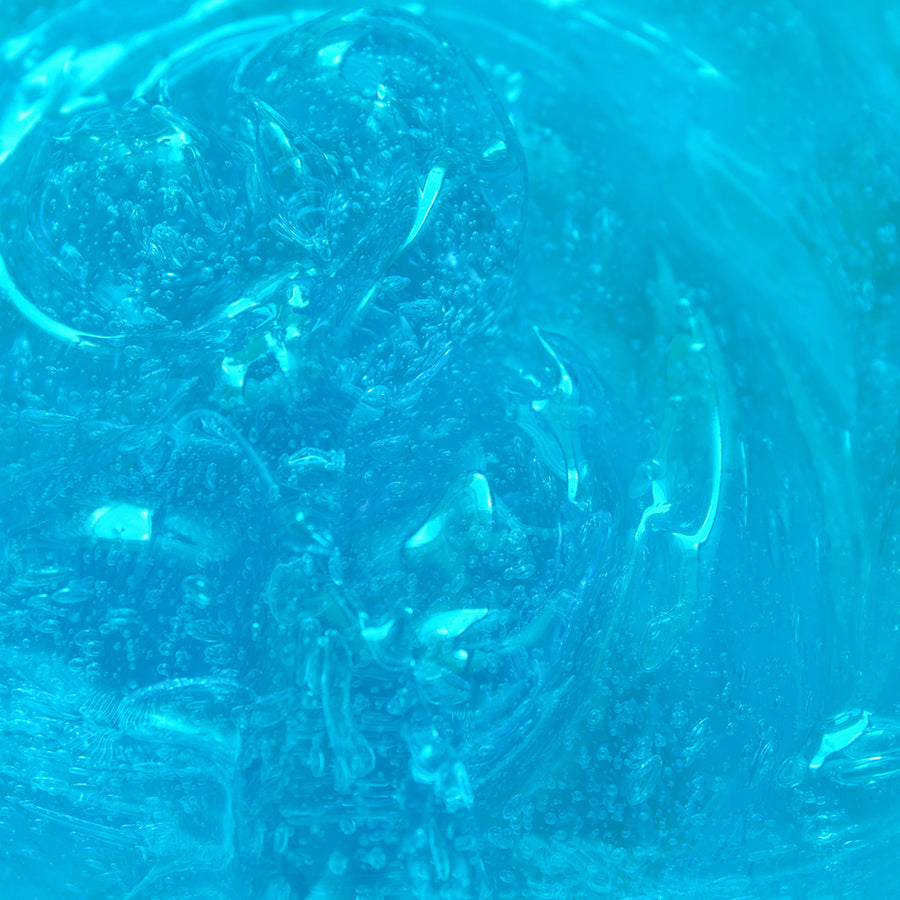 Cooling Bliss
Cold temperature is one of the most popular migraine remedies, and HeadPeace delivers cooling bliss in spades!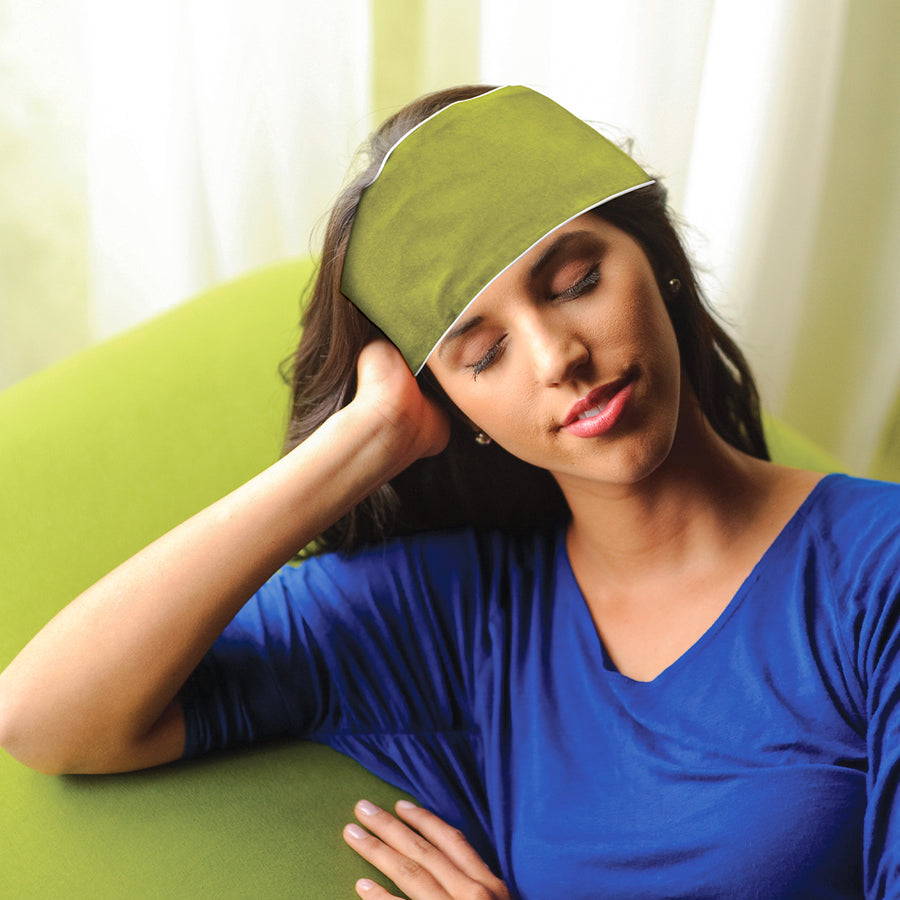 Ease of Use
We wanted HeadPeace to be as simple as possible. Just wrap around that beautiful noggin and start relaxing. No stress, no mess!
Description

Comforting head wrap.

The Yogibo HeadPeace is a wrap designed for cold therapy to remove tension and headaches. It features an adjustable Velcro closure to provide secure comfort for hands-free pain relief. The HeadPeace can also be used to relieve sore throats. The interior gel will have your headache gone and your mind clear in no time!

*Not for warm use. Cold use only

Materials

Cover: 50% Rayon / 50% Polyester.

Fill: Non Toxic Water Based Gel.

Dimensions & Shipping

Product Dimensions: 25 X 4 X 0.25 Inches
Product Weight: 6 lbs

Shipping Dimensions: 10 X 8 X 6 Inches
Shipping Weight: 0.8 lbs

•Products are normally shipped within 2-4 business days from New England.
•Continental US customers should expect a delivery within 10 business days.
•Canadian customers should expect a delivery within 15 business days.
•Store pickups can be made within 5 business days.