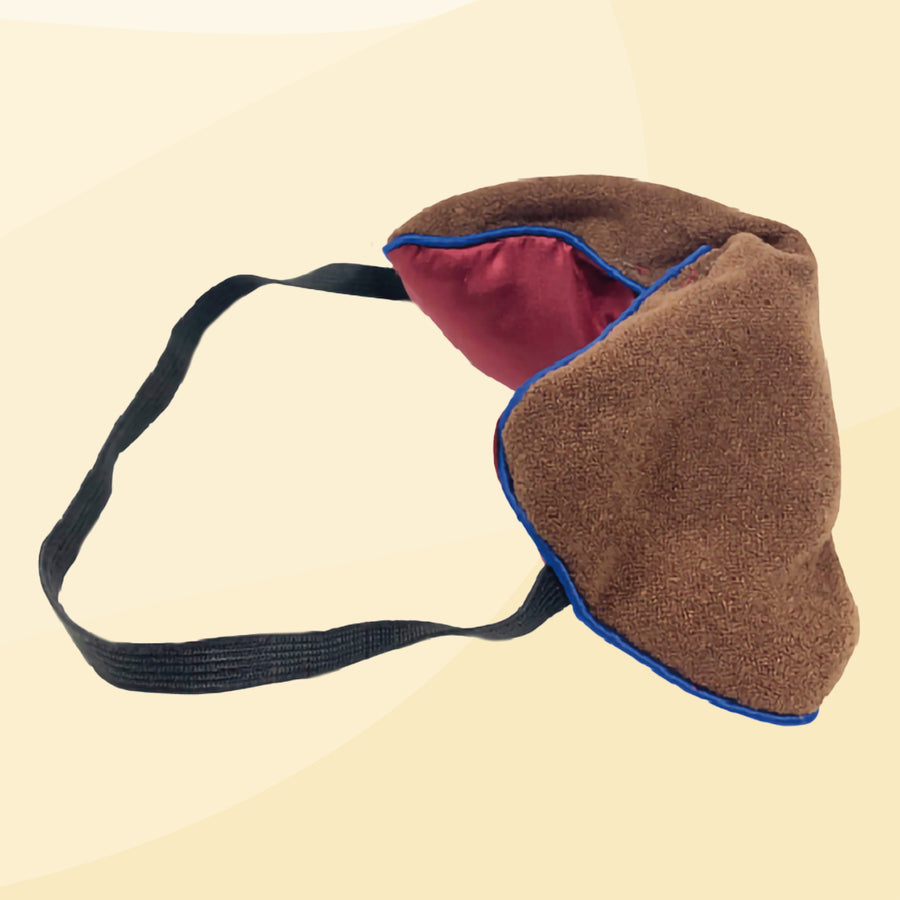 Silky Soft
Sinus Minus is designed to feel so soft and comforting you won't even know it's there. A stealthy relaxation tool!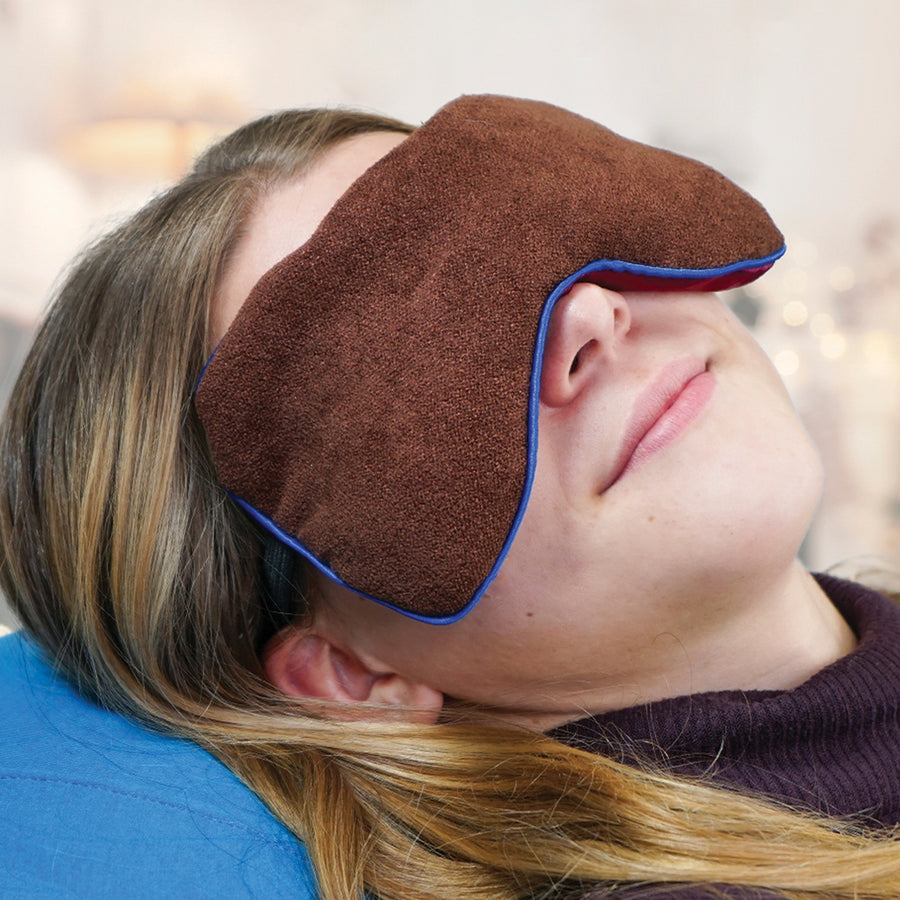 Comforting Construction
The perfect amount of weight and give for long resting sessions. Wake up feeling refreshed, not groggy!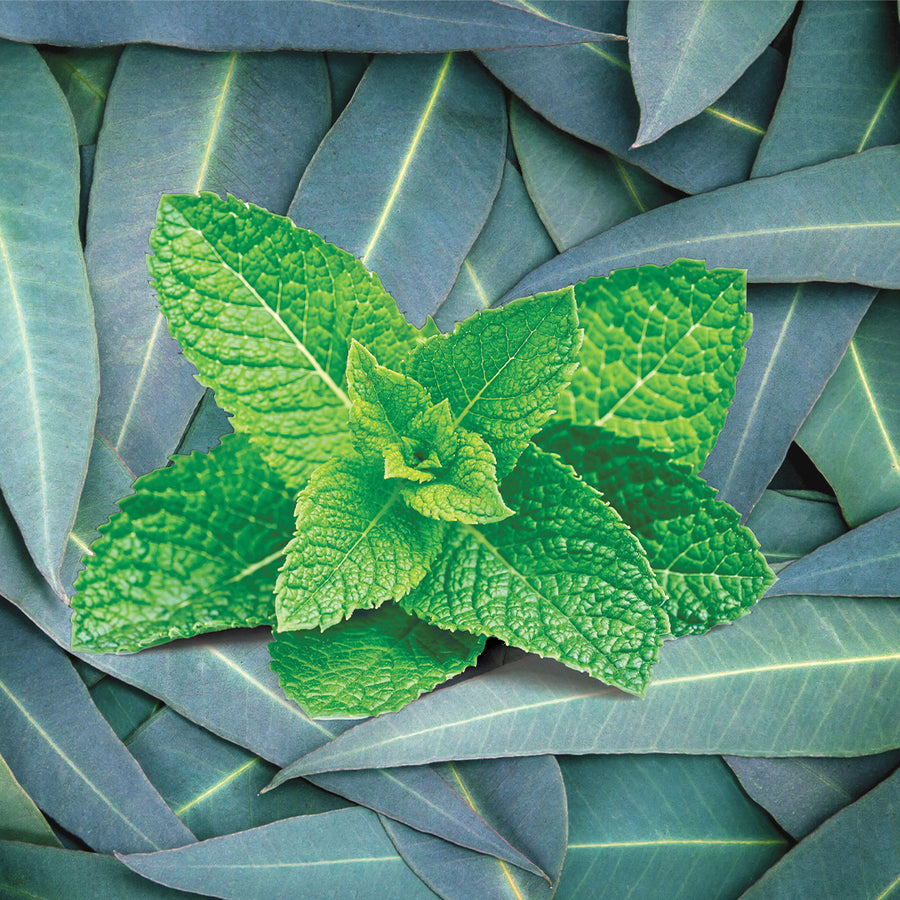 Scented Aromatherapy
Scented with Peppermint and Eucalyptus. Let these calming scents bring you peace for all of life's hurdles.
Description

Heatable/freezable sinus mask.

We all deserve to breathe easily, but sometimes our sinuses have a different idea. SinusMinus will ease sinus tension using the perfect mix of pressure and aromatherapy to have you breathing deep in no time!

SinusMinus is a mask that relieves sinus tension caused by stress or allergies. The mask is designed to use pressure to relieve sinuses while the heady mix of peppermint and eucalyptus relaxes your mind, clearing out headaches and tension!

• Side that rests on your eyes is a 100% smooth polyester cover for enhanced comfort.
• Ingredients include rice, natural herbs, and spices such as peppermint and eucalyptus.
*Spot clean only.

Materials

Fabric Top: Rayon / Polyester Blend

Fabric Bottom: Polyester

Fill: Rice / Eucalyptus / Peppermint.

Dimensions & Shipping

Product Dimensions: 8.5 X 4 X 0.5 Inches
Product Weight: 2 lbs

Shipping Dimensions: 10 X 8 X 6 Inches
Shipping Weight: 0.76 lbs

•Products are normally shipped within 2-4 business days from New England.
•Continental US customers should expect a delivery within 10 business days.
•Canadian customers should expect a delivery within 15 business days.
•Store pickups can be made within 5 business days.