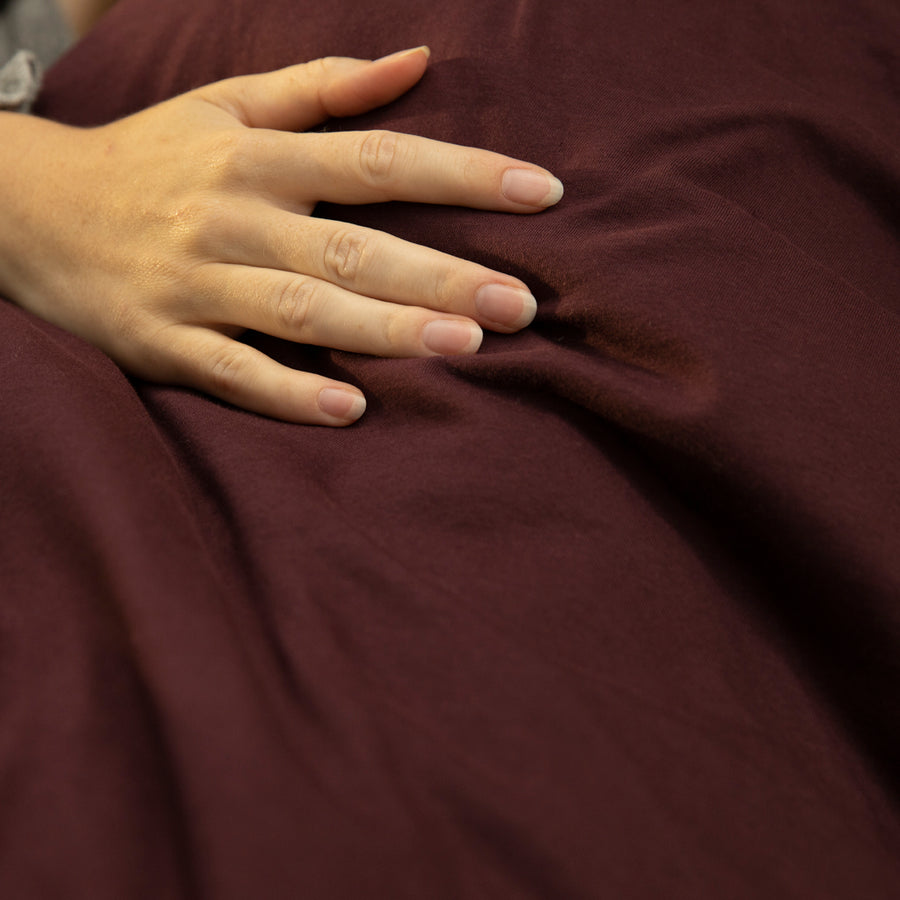 Luxurious Feel
Made of eco-friendly Supima Cotton, grown right here in the US of A. You've got to feel it to believe it!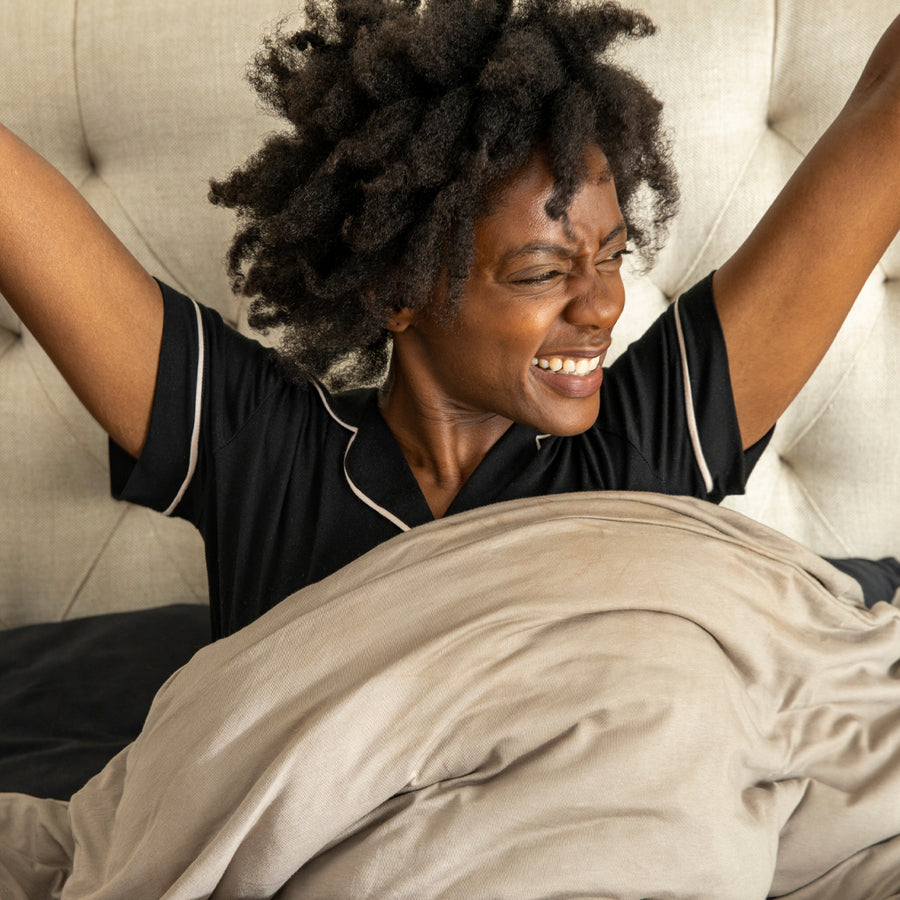 Soft, Breathable Material
The Rest line is soft to the touch, super breathable, and wont leave you waking up sweaty and groggy.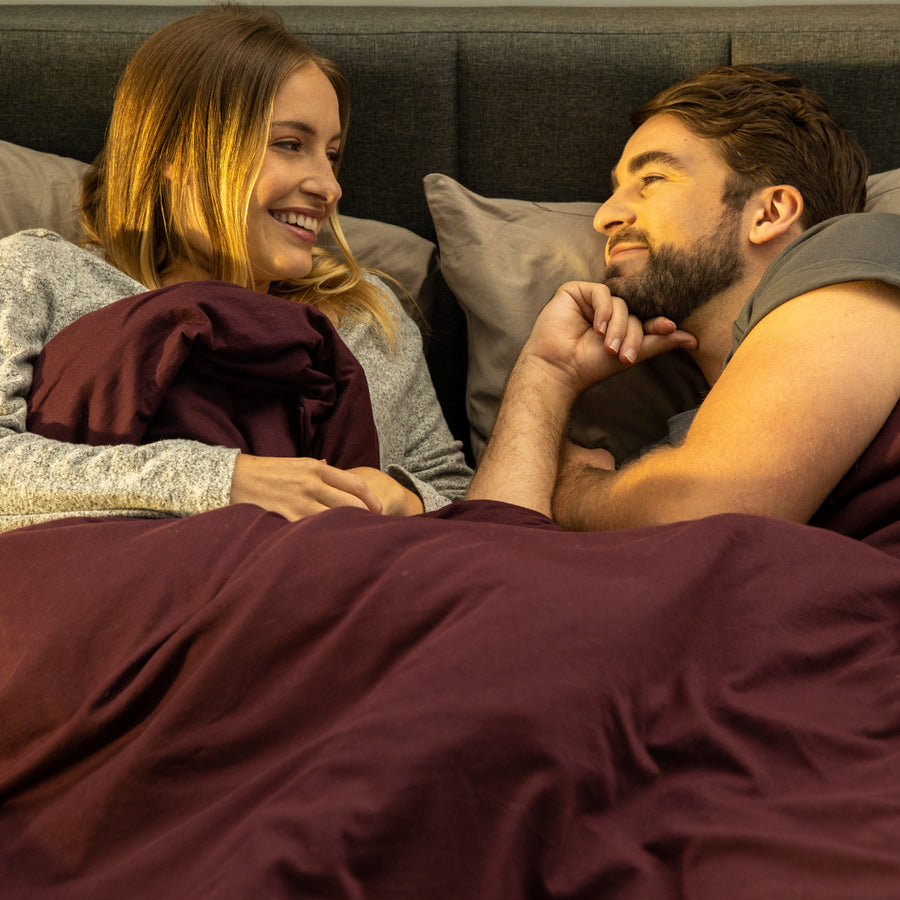 Mix & Match!
The Yogibo Rest line offers a variety of cool, subdued colors that fit perfectly with the color scheme of any room.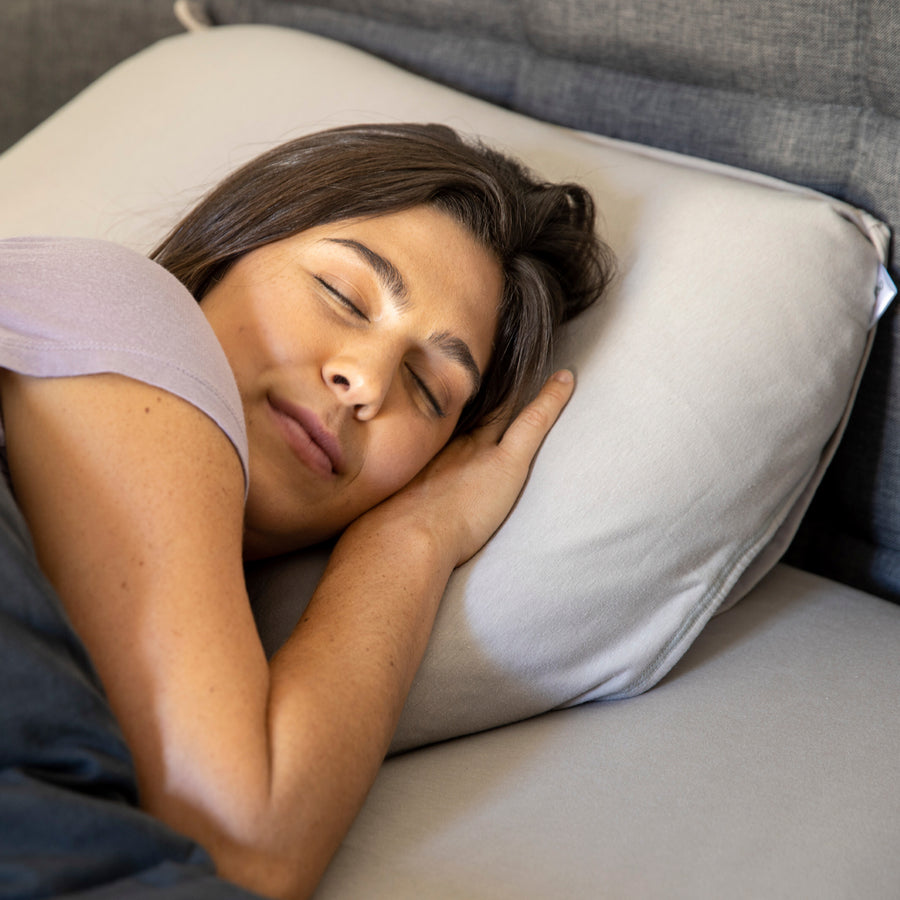 Catch Those ZZZ'S
Yogibo Rest is the next generation of bedding. Take it from us, we know a thing or two about pure comfort.
The Yogibo® Rest Bedding Collection
Description

Elegantly soft duvet cover made with upscale Supima Cotton.

One of the many things that set Yogibo apart from the rest is our super soft, stretchy fabric. This stretchy goodness is what allows it to hug your body. Now, imagine taking all this awesomeness and putting it on your bed! I know, right? Now we know what you're saying, "What could be so special about bed linens?" Well, the Yogibo Rest line features an incredibly soft and uniquely stretchy Supima Cotton made right here in the US that's unlike anything you've ever slept on. Nothing short of the Sandman himself will keep you from a good night's rest!

Included one fitted sheet and two matching pillowcases
*Twin set only comes with one pillowcase.

Materials

100% Cotton

Machine wash DELICATE. Do not bleach. Tumble dry low heat. Do not iron.

Dimensions & Shipping

Twin Cover Width: 145cm - 154cm

Twin Cover Length: 195cm - 207cm

Full Cover Width: 197cm - 209cm

Full Cover Length: 197cm - 209cm

Queen Cover Width: 222cm - 235cm

Queen Cover Length: 217cm - 230cm

King Cover Width: 222cm - 235cm

King Cover Length: 251cm - 267cm